Neo-Eclectic Style, Boozy Topo Chico & Robots Do CV-19 Tests
The Oldham Group brings you Austin news, exciting events, homes for sales and uniquely fun things happening around greater Austin. Feel free to contact us at anytime to be added to our distribution list.
---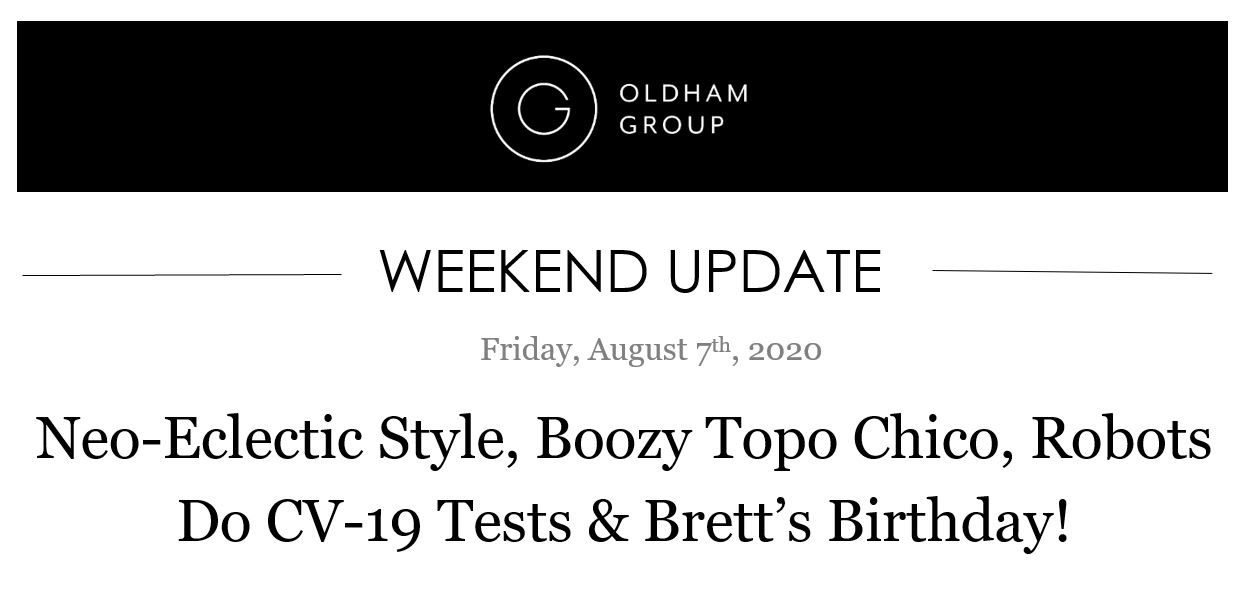 HAPPY BIRTHDAY BRETT
Happy birthday to my super-awesome, wonderful, outrageously funny, handsome and charming husband!
---
FEATURED LISTINGS
JUST LISTED | 6308 Taylorcrest Drive 
SW Austin | Offered at $569,000 
4 bed | 2.5 bath | 2808 sq ft 
Backyard oasis – large pool & covered patio area. Spacious updated kitchen with granite counter tops, walk-in pantry & breakfast bar! Large upstairs master suite with huge master closet! Formal living/dining combo, wood flooring new paint and fixtures.  
JUST LISTED | 503 Canion Street
North Central | Offered at $575,000

Quintessential craftsman style home 2,535 sq ft | 4 bed | 4 bath | 2009 year built on a .21 acre lot. Open floor plan, 9 ft ceilings, spacious kitchen with granite counter tops, custom cabinetry & plenty of storage. Walk to Black Star Coop, Michi Ramen, Ranch 99 & more. Reilly or Brentwood Elementary school.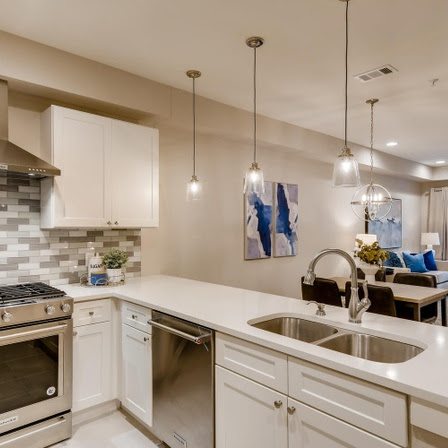 AVAILABLE | 908 Nueces #13
Downtown Condo | Offered at $434,900
Single-level plan w/ open living space, large master, separate study, sophisticated finishes & private terrace. Gourmet kitchen, stainless appliances, modern fixtures & designer selections. Austin's most vibrant location and exciting home for residents drawn to the city's lively culture. 
UNDER CONTRACT | 12000 Ladrido Lane
Millwood | Offered at $424,900
Fantastic one-story home in desirable North Austin! Large .21 acre, corner lot with beautiful mature oaks & thoughtfully xeriscaped yard. Gourmet kitchen with granite counter tops, under-mounted sink, gooseneck faucet, tile backsplash, white cabinetry, stainless appliances & breakfast bar! Close to all things hip and fun…the Domain, Whole Foods, Topgolf & more!
SOLD | 4111 Alexandria Drive
SW Austin | Off Market 
3 bed | 2.5 bath | 1790 sq ft
New 21st Century Farmhouse style with open floor plan and modern finishes including industrial lighting, quartz counter tops, shaker cabinetry, light oak flooring and more! New construction in established area with easy access to shopping & restaurants. CONGRATULATIONS to Marcus and Ashley on their first home!!! 
COMING SOON | HAVEN AT TERAVISTA
Round Rock
Haven at Teravista™ is an exclusive section of the larger community featuring 30 Farmhouse style detached townhouses starting at $265,000 and 1629 sq ft. Award-winning Schwartz Custom Homes is the builder and the first units will be ready in October! Click HERE to schedule your neighborhood tour! 
COMING SOON
78704 | SOUTH AUSTIN
Beautiful Victorian with large front porch and incredible back patio just minutes from downtown and South Congress. Open floor plan, updated kitchen, granite counter tops & gas appliances. Gorgeous hardwood floors, high ceilings with crown molding, garden tub & gas fireplace. Live in the heart of Austin!
---
---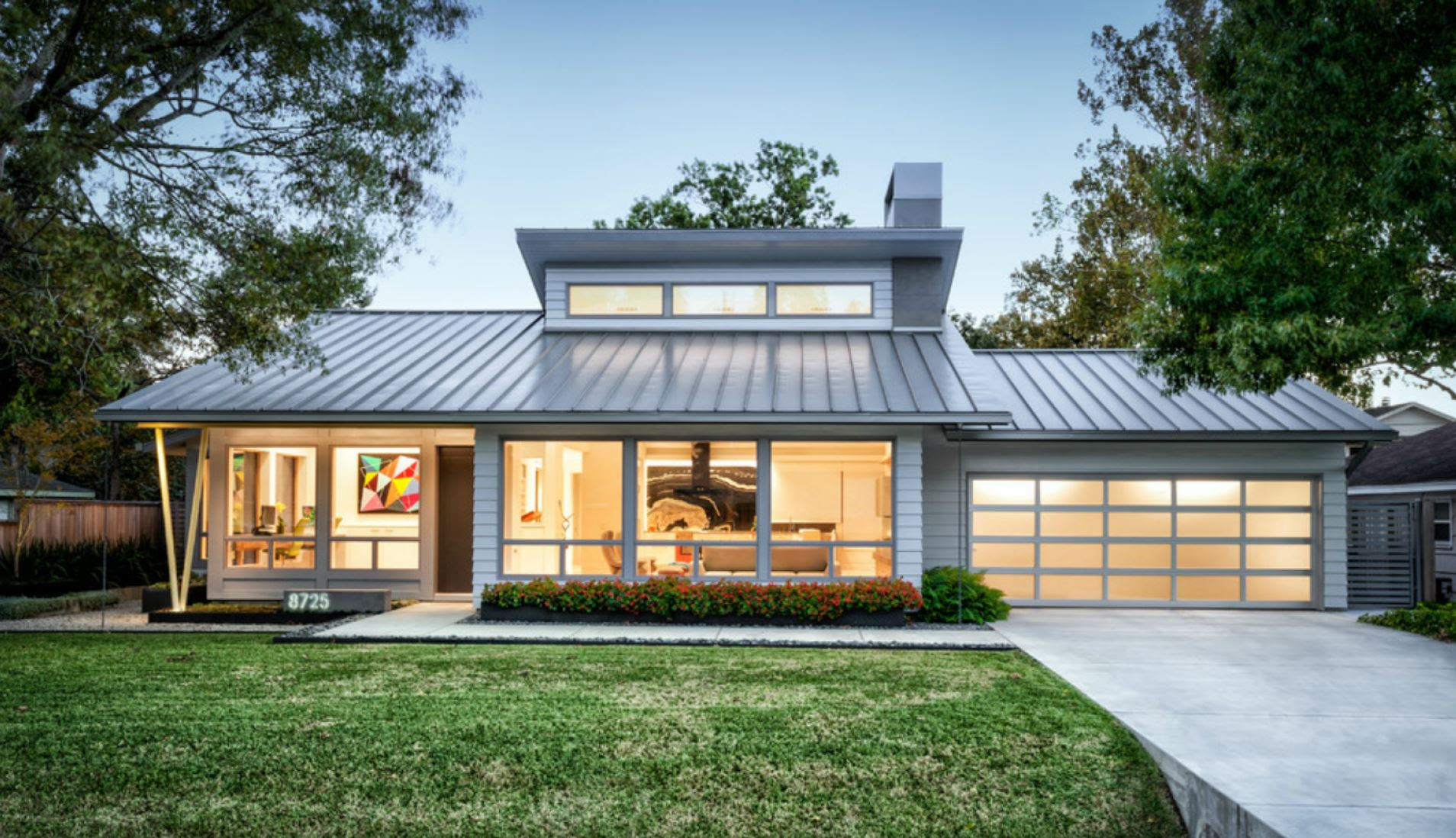 TODAY'S ARCHITECTURAL ERA
NEO-ELECTRIC
You might find that it's hard to describe the architectural style of a home built in the last 25-30 years – chances are it's a mixed modern, also called neo-eclectic. This style of architecture incorporates several architectural styles – its roof, windows, front entrance, exterior decor can be inspired by completely different historical periods. 
A neo-eclectic house usually is an asymmetric structure which combines various materials like stone, brick, composite, vinyl. It can have multiple stories, have high gabled roofs, and multiple garages.  These style can also be characterized by decorative add-on's such as shutters, dormers, window boxes, wainscoting siding etc. They often have vinyl windows and open floor layouts.
Here are some popular styles: 
Neo Modern Mediterranean = Texas Tuscan
Neo Eclectic Colonial = Contemporary Tudor Mid-Century Modern = 21st Century Modern
Modern = Modern Minimalist
Another term you're going to hear is Vernacular Architecture – it refers to homes that have been building sustainably with local sourced materials as the defining characteristic.
---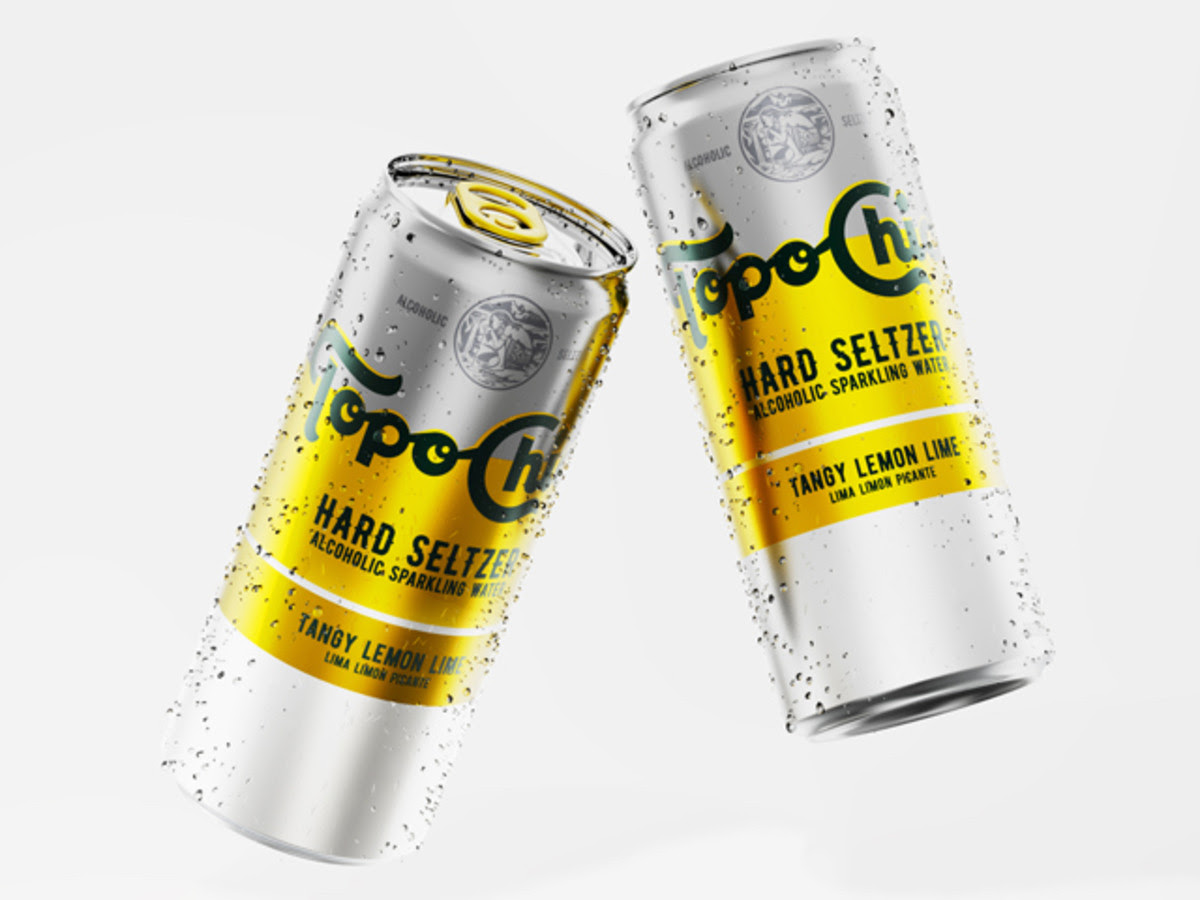 DID YOU KNOW?
DID YOU KNOW?
Texas favorite Topo Chico bubbles up with new sparkling hard seltzer
Texas favorite is jumping on the White Claw bandwagon: Topo Chico will enter the hard seltzer market with a boozy offshoot, according to an announcement by parent company Coca-Cola.
Coca-Cola's statement is brief and doesn't offer details on flavors, but says the product will arrive in Latin America later this year. Its U.S. debut will likely occur sometime in 2021.
Austin Culture Map
DID YOU KNOW?
Austin company's robots to do quick Covid-19 Tests
An Austin-based aerospace robotics company has won a federal grant it is using to create robots that will enable people tested for Covid-19 to obtain results in less than a day.Founded in 2015 by CEO Will Wilder, Wilder Systems LLC earlier this summer won a $564,000 grant from the National Institute of Standards and Technology "to deliver an operational late-stage prototype in 12 weeks," Wilder said. The project was on time and on budget as of Aug. 1 to deliver by Oct. 21, he said.
Austin Business Journal
DID YOU KNOW?
Austin's BigCommerce debuts on Nasdaq with IPO
After a drought of more than a year without an initial public offering in Austin, the local business scene is having its second in less than a week.BigCommerce plans to begin trading on the Nasdaq today, Aug. 5, under the ticker "BIGC." The Austin-based company is offering more than 9 million shares of common stock at $24 apiece, according to an Aug. 4 announcement, which would generate more than $216 million.BigCommerce is a software-as-a-service company that makes a platform other businesses use to build online stores. Customers include Ben & Jerry's, Skullcandy, Sony and Woolrich.
Austin Business Journal
 DID YOU KNOW? 
Deadly explosion in Beirut: How to help to the victims in Lebanon
People around the world were horrified by the massive explosion in Beirut on Tuesday. In addition to more than 135 people who were killed and 5,000 who were wounded, up to 200,000 could now be homeless in Lebanon – which is in the midst of an economic crises.
Many individuals want to contribute. Here's how you can help.  
USA Today
 DID YOU KNOW? 
The Trail Foundation Improves Butler Shore
TFF is dedicated to protecting, enhancing, and connecting  the Ann and Roy Butler Hike-and-Bike Trail at Lady Bird Lake for the benefit of all — They are partnering with the Austin Parks & Recreation Department to replace and enhance the existing exercise equipment adjacent to the Trail near the PARD headquarters on W Riverside Dr. 
The first phase of community input is now open through 9/1! 
Visit the project engagement page and give your feedback.  
 DID YOU KNOW?
4 Major Challenges Facing Leaders and How to Solve Them
It's hard to be a leader in the best of times, and the Covid-19 pandemic crisis has created an entirely new set of challenges. In the Q2 2020 Vistage CEO Confidence Index survey, a survey conducted by my own company, we asked our community of small- and midsize-business leaders what their most significant leadership challenges are today.
In my company's analysis of their nearly 900 open-ended responses, we found four common challenges, along with approaches to overcoming them and continuing the journey toward recovery.
Inc. Magazine
---
— FUN AUSTIN FINDS —
The beloved lounge is now open daily from 4-10pm. Along with these new hours, we wanted to remind you that we are offering a handful of our lounge menu greatest hits to-go. ⠀
Frosé for one $13 • For two $20⠀That's right, you heard us. Come on in to place your order and we'll whip it up!
September 5 | DK Royal Stadium
The first Longhorn football game of 2020 is just a month away, and in anticipation, Texas Athletics has released new guidelines for the upcoming season. 
Among the biggest changes in this time of social distancing is how many people will be in attendance.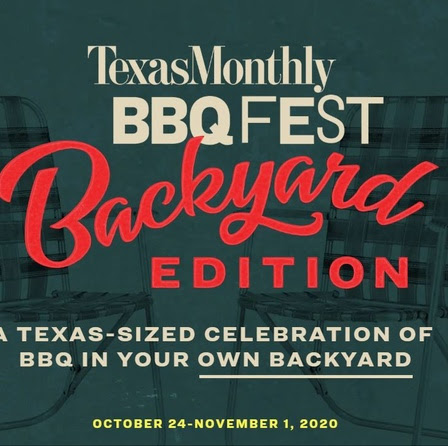 TEXAS MONTHLY BBQ FEST – BACKYARD STYLE! 
Starting August 17th, order your At-Home BBQ Box for everything you need to celebrate BBQ Fest in the comfort of your own home. The package includes treats, tools, discounts for barbecue delivery, and opportunities to win prizes. For details and tickets, click HERE.
1️⃣ bean & cheese tacos are happening ALL DAY Saturday at @tacocabana, there's no limit to how many you can order! This should pair well with their $2 margaritas. Drive thru your local TC for the perfect pairing!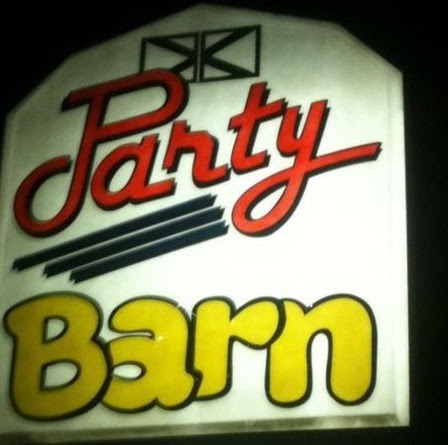 The doors of Party Barn — a familiar Austin fixture for thousands of University of Texas students and alumni — are swinging open again. Austin realtors/real estate developers Meador Hall and Robert Ellis are resurrecting the iconic drive-thru beer and wine business, which is set to reopen August 20 following its March closure.
---