TikTok Grad, Coming Soon Circle C & Cheers to Dad
The Oldham Group brings you Austin news, exciting events, homes for sales and uniquely fun things happening around greater Austin. Feel free to contact us at anytime to be added to our distribution list.
---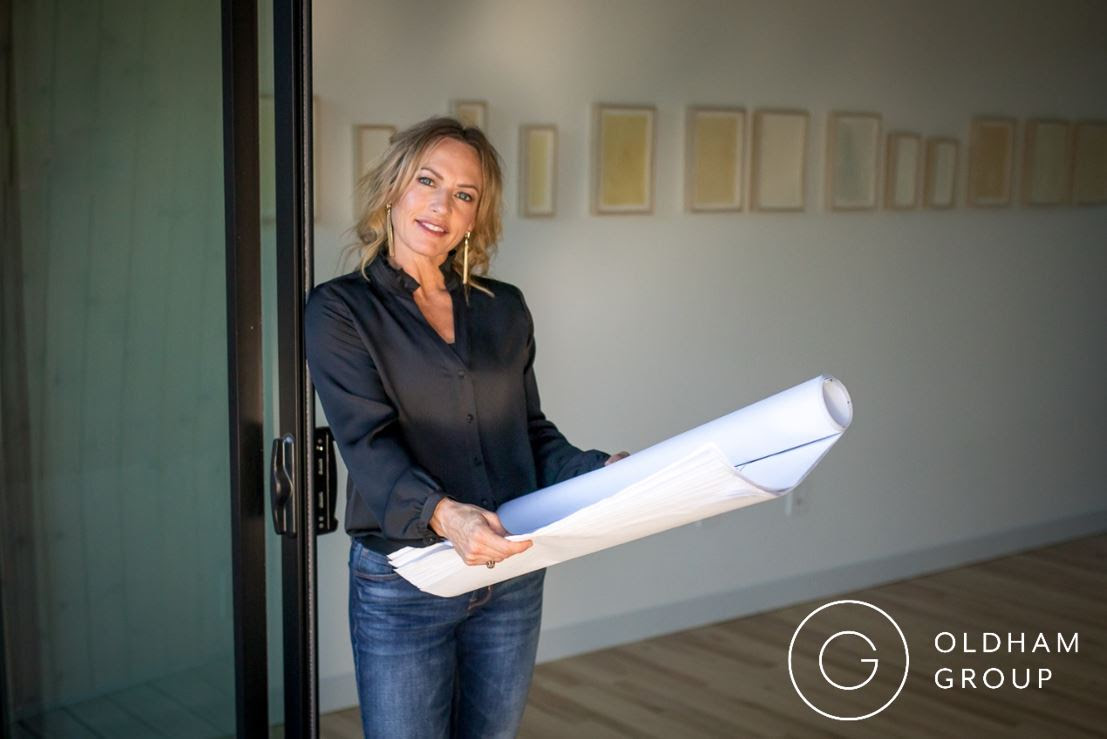 ---
FEATURED LISTINGS
COMING SOON
6612 HILLSIDE TERRACE
SW Austin | Offered at $425,000
Charming one-story in Circle C North location! 3 beds, 2 bath and 2074 sq ft. Quick access to shopping and dining and easy commute to downtown! Large open kitchen with tons of counter space -perfect for entertaining. Private backyard with established landscaping and shade. 
UNDER CONTRACT| 7328 COVERED BRIDGE
SW AUSTIN | Offered at $575,000
Chasing views…this gorgeous 4 bedroom, 4 bath home measures 3,726 sq ft and sits on a beautiful .20 acre greenbelt lot. Don't miss your opportunity to capture this gorgeous view from your back deck…perfect for entertaining or just relaxing with family and friends.
MULTIPLE OFFERS IN ONE WEEKEND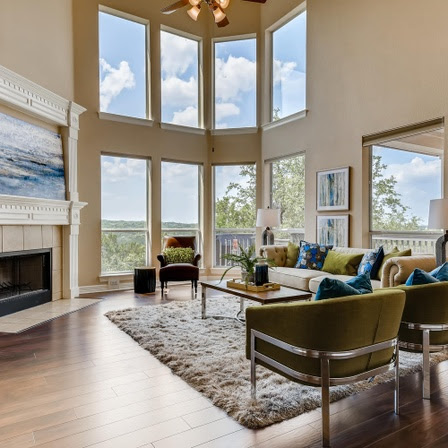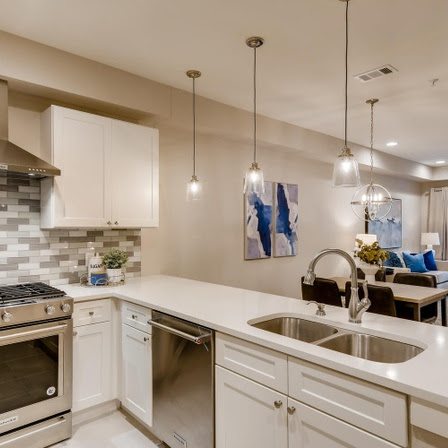 Downtown Condo | Offered at $439,900
Single-level plan w/ open living space, large master, separate study, sophisticated finishes & private terrace. Gourmet kitchen, stainless appliances, modern fixtures & designer selections. Austin's most vibrant location and exciting home for residents drawn to the city's lively culture.
UNDER CONTRACT | 12616 Grama Cv
Spanish Oaks | Offered at $1,575,000
Elegant Santa Barbara inspired home in the prestigious Spanish Oaks. Beautifully updated kitchen, walk-in wine cellar, vaulted, wood beam ceiling & massive wood wall sliders that lead to the outdoor living area! Private pool, spa and bar! First class community amenities.
MULTIPLE OFFERS IN 48 HOURS
UNDER CONTRACT | 2101 CERCA VIEJO
Parkstone | Offered at $1,095,000
Absolutely stunning home in the secluded Parkstone neighborhood in Westlake. This one is classic in all the right ways…gorgeous back deck with mature trees and privacy! Spacious kitchen, formal dining and living areas. Incredible study! Cherry hardwoods, built in cabinetry, travertine floors, crown moulding and media room!
UNDER CONTRACT IN 48 HOURS
AVAILABLE | 1448 SEMINOLE TRAIL
20 Acres | Offered AT $495,000
Here's your opportunity for a 20 acre slice of Texas just an hour from Austin & 15 min NE or Lockhart. Gorgeous gentleman's ranch comes with private pond with fishing pier, creek & completely remodeled house! 2019 updates include bathroom remodels, whole house foundation level with transferable lifetime warranty. New features include breaker box, gutters, all flooring, paint inside and outside, dishwasher, fixtures, fans, garage door and 1000 gallon septic tank!
Allandale | Offered at $1,050,000
Modern farmhouse perfectly positioned on .27 acre corner lot. Built in 2017, the home balances classic design w/modern features-open floor plan, wrap around back porch, large front patio, covered carport w/workshop space. Spacious kitchen, large island, farmhouse sink, quartz counter tops & classic fixtures.
MULTIPLE OFFERS IN ONE WEEKEND
---
---
2020 GRADUATION
CELEBRATION…a little different!
When you finish high school or college, it's usually punctuated with a ceremony — classmates and friends taking a grand processional to collect that long-awaited diploma. The class of 2020 will still get a diploma, but this year is anything but typical. Here are some fun new ways to celebrate your favorite graduate.
MAKE A GRADUATION TIKTOK
Grab some friends and link short clips together so it looks like everyone is choreographed with same action or movement. There's plenty of TikTok-inspo out there, use the #passthebruchchallenge as your guide to create something graduation themed or maybe created something specific to your favorite graduates's like or hobbies.
HOME PROCESSION
It won't be in a big gym or stadium, but you can still ensure a grand (solo) procession! Give you favorite graduate a reason to wear that cap and gown and let them to strut their stuff with a great speaker and upbeat version of Pomp & Circumstance. Don't forget the diploma!
PHOTO COLLAGES 
Print photos of the graduate from birth to graduation and make fun collages on poster boards and display on easels, taped to a wall or adhered to banners. You can also put prints in a journal, small notebook, scrapbook, or even on a piece of card stock, and write something, like a quote or story, that explains what they mean to you. Pinterest is chalk-full of ideas!
REFLECTION For the the student:
What is your favorite memory from your time at the school?Who are the people who have defined this experience for you?
What was your favorite class?For the family: 
How you've seen the graduate grow?
Share a moment where you felt that their character really shined through.
Recount the graduate's accomplishments. 
DREAM
What do you hope your future holds?
What are you looking forward to now that you've graduated?
Do you see more schooling in your future?
What are your plans for the summer?
---
— START WITH YOURSELF, READING —
In a turbulent time, it's often hard to know exactly what you can "do". According to Lizz Schumer, who published "20 Best Books About Anti-Racism to Educate Yourself" in Good Housekeeping Magazine. One of the best ways to combat racism is to start with ourselves and to read widely and deeply on the subject. These anti-racist books, culled from reading lists offered by advocates and professors address racism from a variety of angles. Some are educational texts that explain how it worms its way into so many aspects of society, largely without our noticing. Some are works of fiction that illustrate its destructiveness through story. And while this list is by no means exhaustive, she hopes it gives you a starting point as you embark on or continue your own journey.
---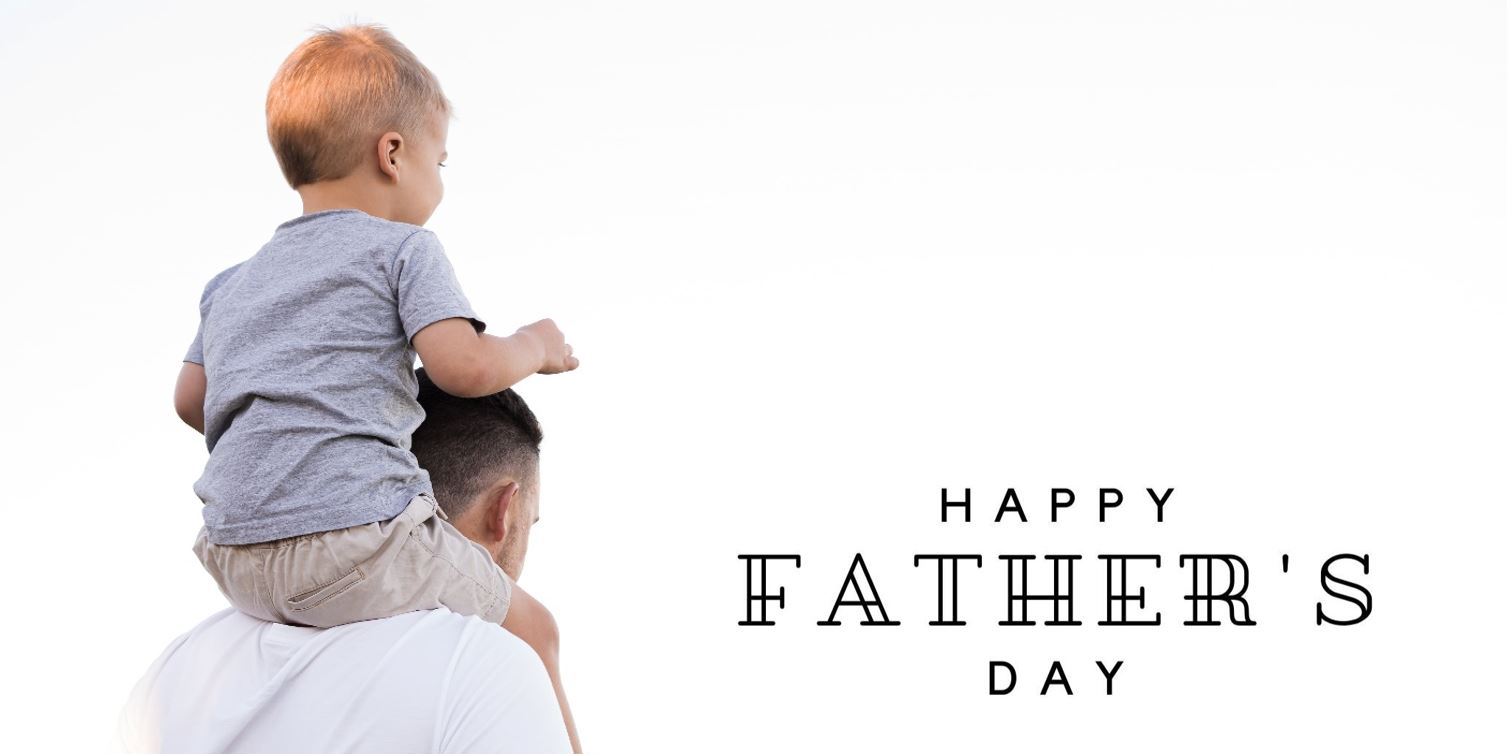 There's no one type of dad. There are golf dads and foodie dads and dads who exercise to name three of the oh-so-many kinds of fathers. I racked my brain to come up with a few more gifts for the different types of dads you might be shopping for…
Home Slice Italian Assorted Sandwich
For the foodie dad -Yes, their pizza is amazing, but have you tried their Italian Assorted Sandwich? It's comprised of Ham, dry salami, capicola, Genoa salami and Provolone cheese  on a toasted, home-baked Italian sesame roll with lettuce, red onions, tomato, mayo, provolone cheese, and oil & vinegar dressing. Go ahead and add the hot cherry peppers, Dad will love it!!! 
HERE ARE COURTNEY'S SUGGESTIONS!
Invite Dad to join you in watching "A Night for Austin" -a live streaming event on June 10th featuring Eddie Brickell, Paul Simon, Willie Nelson and others honoring the people and places keeping the Live Music Capital alive by supporting artists who count. Now it's our turn to help them. Donate at https://www.anightforaustin.com/donate
BOURBON BRUNCH
Treat dad to the type of Father's Day he really wants…fix him up right with a bourbon brunch! Fire up the grill and put your bar tending skills to work creating one of the 21 Southern Bourbon Cocktails featured in Southern Living Magazine. He might also enjoy an whiskey education class or a tasting event at a local establishment.
Exercise has innumerable physical and psychological benefits, including enhanced fitness and heart health, greater strength, better weight management, improved sleep and reduced stress. Meanwhile, families who keep fit with each other see their attachment, social development and emotional management skills improve.
Let's face it, there's simply nothing better than eating a fresh peach out of hand, with the juices running all over. Dad's very own basket is waiting at one of the many charming roadside side orchard stands in the Texas Hill Country. The photo link is to Visit Fredericksburg!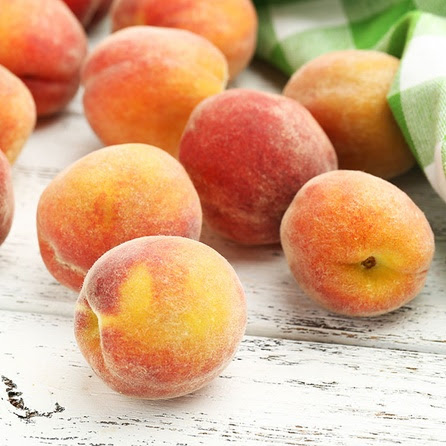 ---
---