OG Egg Hunt, A Day in the Vines, Campfire Fun & Rodeo Austin Giving
The Oldham Group brings you Austin news, exciting events, homes for sales and uniquely fun things happening around greater Austin. Feel free to contact us at anytime to be added to our distribution list.
---
A little bunny told us to… 
SAVE THE DATE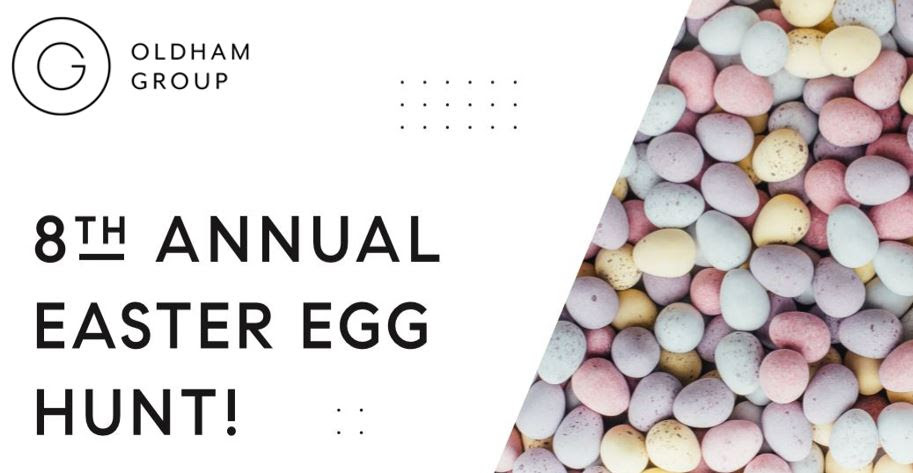 Join us for a day of egg hunting, petting zoos, bounce house, crafts and fun. We'll be serving up yummy migas and mimosas too!
Little Kids Hunt – 5 and under starts at 11:45
Big Kids Hunt- 6 and over starts at 12:00 
---
JUST LISTED
ON THE MARKET
---
BBQ UNIVERSITY WINNER
Thank you to everyone for sharing the Oldham Group LOVE with your Google Reviews! Kelly Kaatz was the WINNER of the tickets to BBQ University with Aaron Franklin at Rodeo Austin!  Be on the lookout for more opportunities to win with your referrals and reviews! 
---
SPRING IN AUSTIN
---
COURTNEY'S CORNER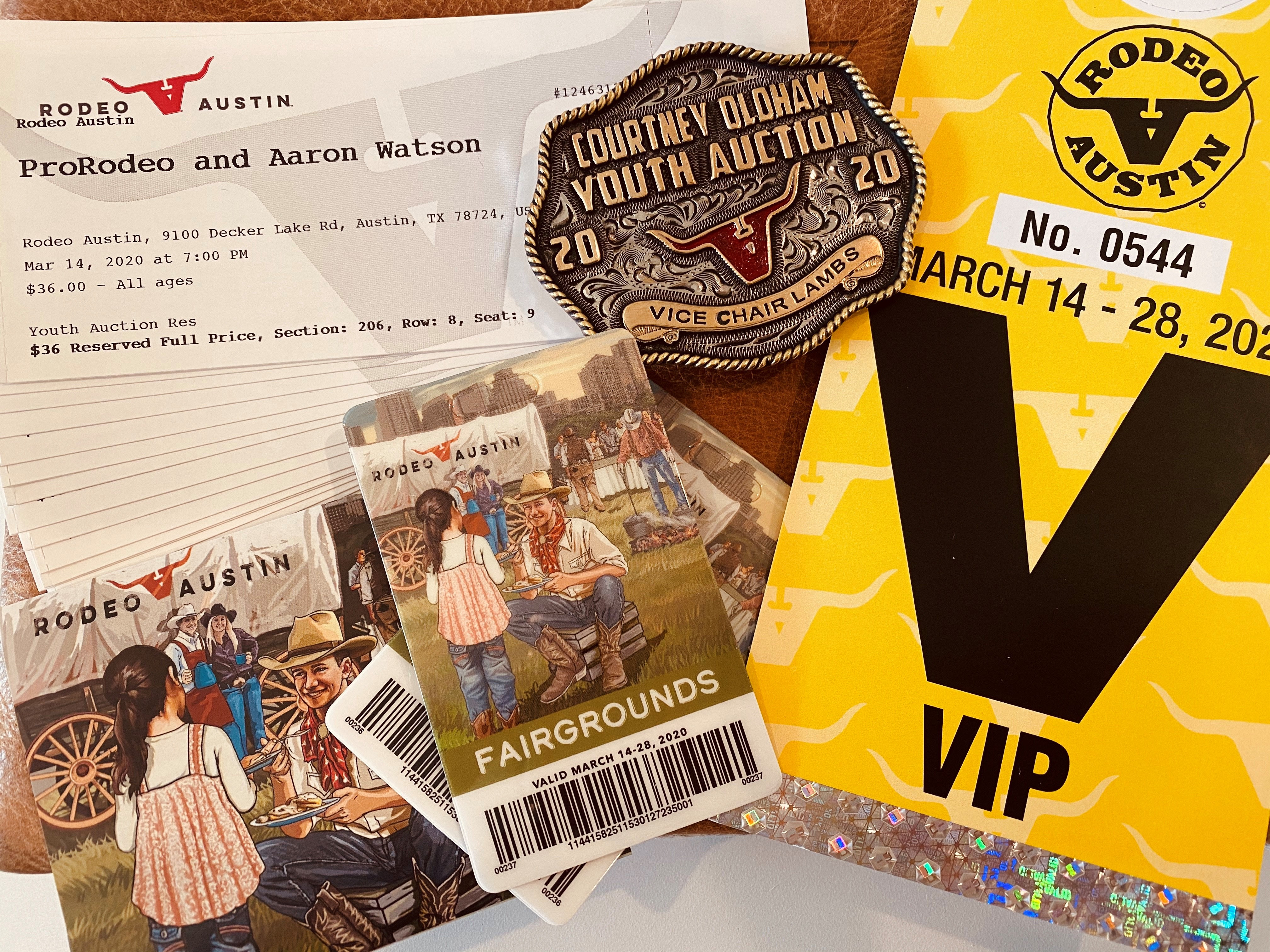 AUSTIN SYNDICATE | GIVING BACK
Things may not be as easy as they once were. New difficulties can either defeat you or reveal new strengths. Your body's muscles always get stronger from working against resistance. The same is true for the "muscles" in your mind, your spirit, and your character. Treat this whole period as a time when you can make your greatest progress as a human being. 
Many of you know that I was active in 4-H and FFA as a kid — that involvement helped preprare me for life and paid my way through college. Without these programs, I would not have been able to start my own company and grow it into one of the most successful residential real estate groups in Austin.
Last year I started the Austin Syndicate, a non-profit organization that gives back to the 4-H and FFA youth of Texas at the Rodeo Austin Youth Auction. In year one, our group raised $30K to send kids to college! That was a record for a first year buyer's group at Rodeo Austin! The Youth Auction is on March 27th so it's time to make the ask for 2020! If you have the means to give back, I hope you will help me send some deserving kids to college and pave the way for their futures. Here's the link Austin Syndicate Donations! I can also swing by your home or office to grab a check, no gift is too small. Thank you in advance for your support.