Game Day, Tech Migration, Y'all, Concierge!
The Oldham Group brings you Austin news, exciting events, homes for sales and uniquely fun things happening around greater Austin. Feel free to contact us at anytime to be added to our distribution list.
GAME DAY
If you haven't heard, there's a football game tomorrow. A BIG one…some say the biggest game Texas has played in years. 108,000 "Eyes of Texas" (or maybe that should be 216,000) will be watching as UT battles LSU at 7:30 pm on Saturday as ESPN's featured GameDay presentation, the first since 2009. 
Here's what we know…it's going to be hot, it's going to be big, it's going to be loud and it will be a test for the Longhorns and a pivotal moment in the Tom Herman era.  This is the first-ever regular-season top-10 matchup between SEC and Big 12 teams and that has playoff implications. The Horns are going to prove a few people right or prove a lot of folks wrong on.Saturday night. Hook 'em! Click here for a BONUS GUIDE to some fun Texas history and traditions.
---
TECH MIGRATION
Tech Major Migration to Austin, TX
"Fast forward to today and my, how things have changed in Austin. Construction projects and high-rises abound. And while the skyline can't compete with the likes of New York City (few can), for those of us who live in Austin, it's not only a beautiful visual landmark welcoming people to downtown, but a clear symbol of the tremendous growth the city has experienced over the past few years.
A large part of what's behind these changes can be found in the city's evolution into a tech hub. Over time, it has become a real alternative to the Bay Area for companies, big and small, looking to grow.
Nearly every day another company announces it has either relocated its headquarters to Austin or plans on opening a secondary office in the capital city. It's been such a frequent occurrence I thought it would be fun, interesting, and hopefully helpful to quantify this apparent trend.
In 2018, the Austin Chamber of Commerce recorded 46 relocations to the Austin area (keep in mind this does not include companies opening second offices here or those like Apple, Amazon and Google who have announced major expansions over the past few months). Those 46 relocations translated into 9,424 new jobs in the city last year. That compares to 51 relocations in 2017 leading to 3,050 jobs."
Special shot out to Directive mentioned in this article. The Oldham Group has had the pleasure of working with the team and their relocation needs. 
---
FEATURED LISTINGS
UNDER CONTRACT | 2502 Kinney #A 
Gorgeous condo in the heart of 78704.  Surrounded by mature trees and green yard. Scored concrete floors, granite countertops, entertainers kitchen, and high ceilings. City views from your private rooftop terrace. Minutes from Barton Springs, Zilker Park & downtown.
Offered at $699,900
FINAL FEW | 2827 Manor Rd | Roseville
The condos at Roseville on Manor are NOW COMPLETE and most of our happy home owners have moved in and are getting settled. They've loved the location, unit finishes and the two-car garages! THREE studio units remain, grab an investment or easy live/work space! 
Offered at $229,900
---
CONCIERGE GAME CHANGER
Y'all Concierge is really is changing the way we help you sell your home! Exclusive to Compass, our Concierge program is designed to prepare your home for market. From cleaning and cosmetic improvements to big ticket repairs and landscaping. We' invest in your home upfront…no fees, no interest, just a higher price! 
---
FALL FESTIVAL DATE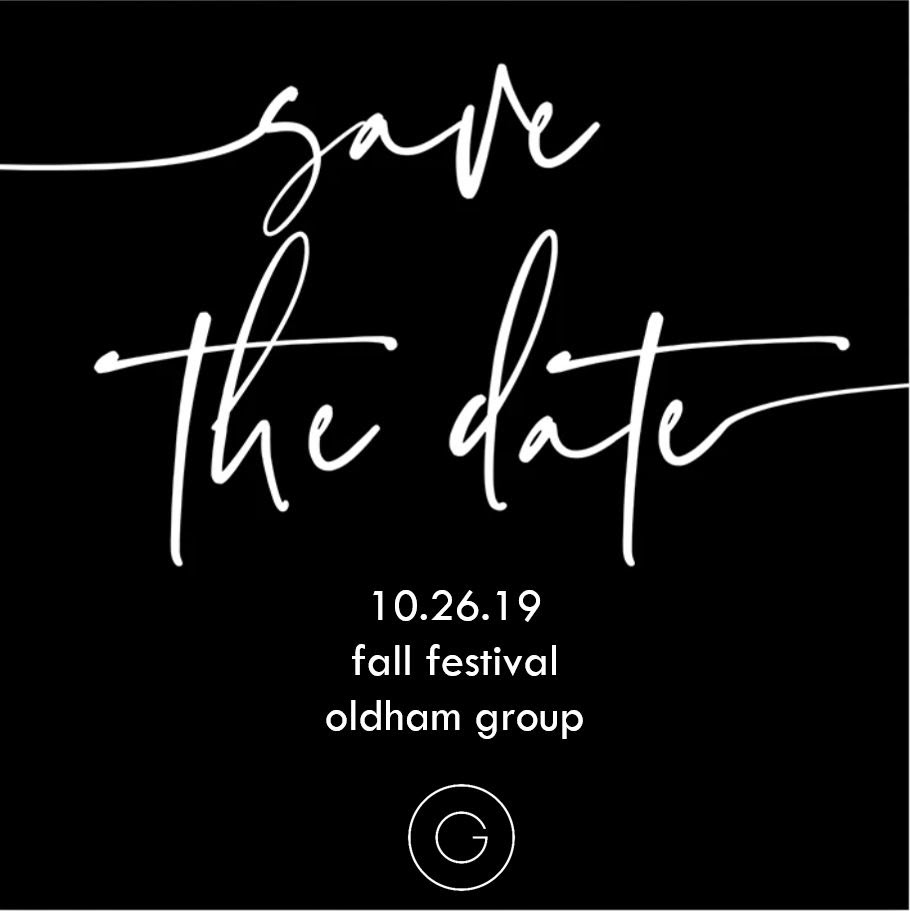 Mark you calendars for this year's Oldham Group Fall Festival. It will be held on October 26, 2019 from 11:00 to 1:00 at Half Pint Ranch. Join us for hay rides, animals, crafts, chili and more fall fun!