LaLa's Little Nugget, Miracle on 5th & OG Beanie Hats
The Oldham Group brings you Austin news, exciting events, homes for sales and uniquely fun things happening around greater Austin. Feel free to contact us at anytime to be added to our distribution list.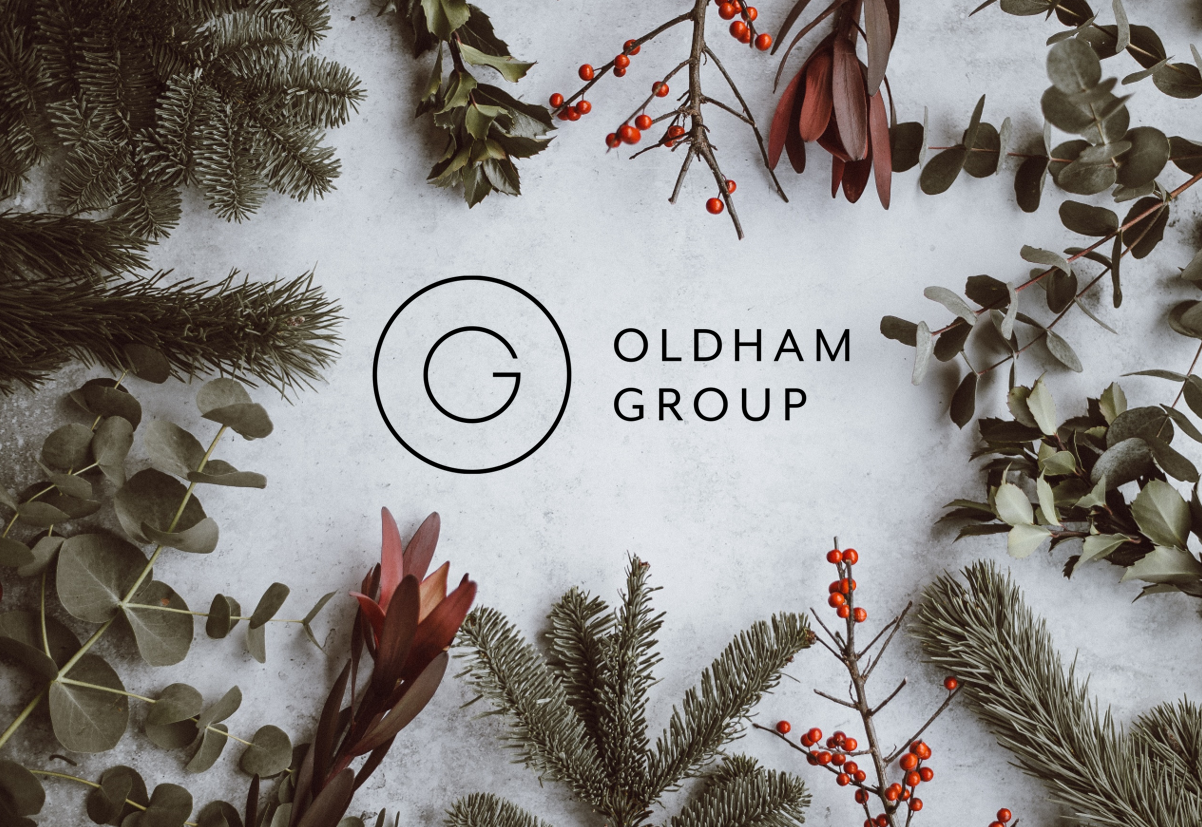 ---
COMING SOON
ON THE MARKET
---
COURTNEY'S CORNER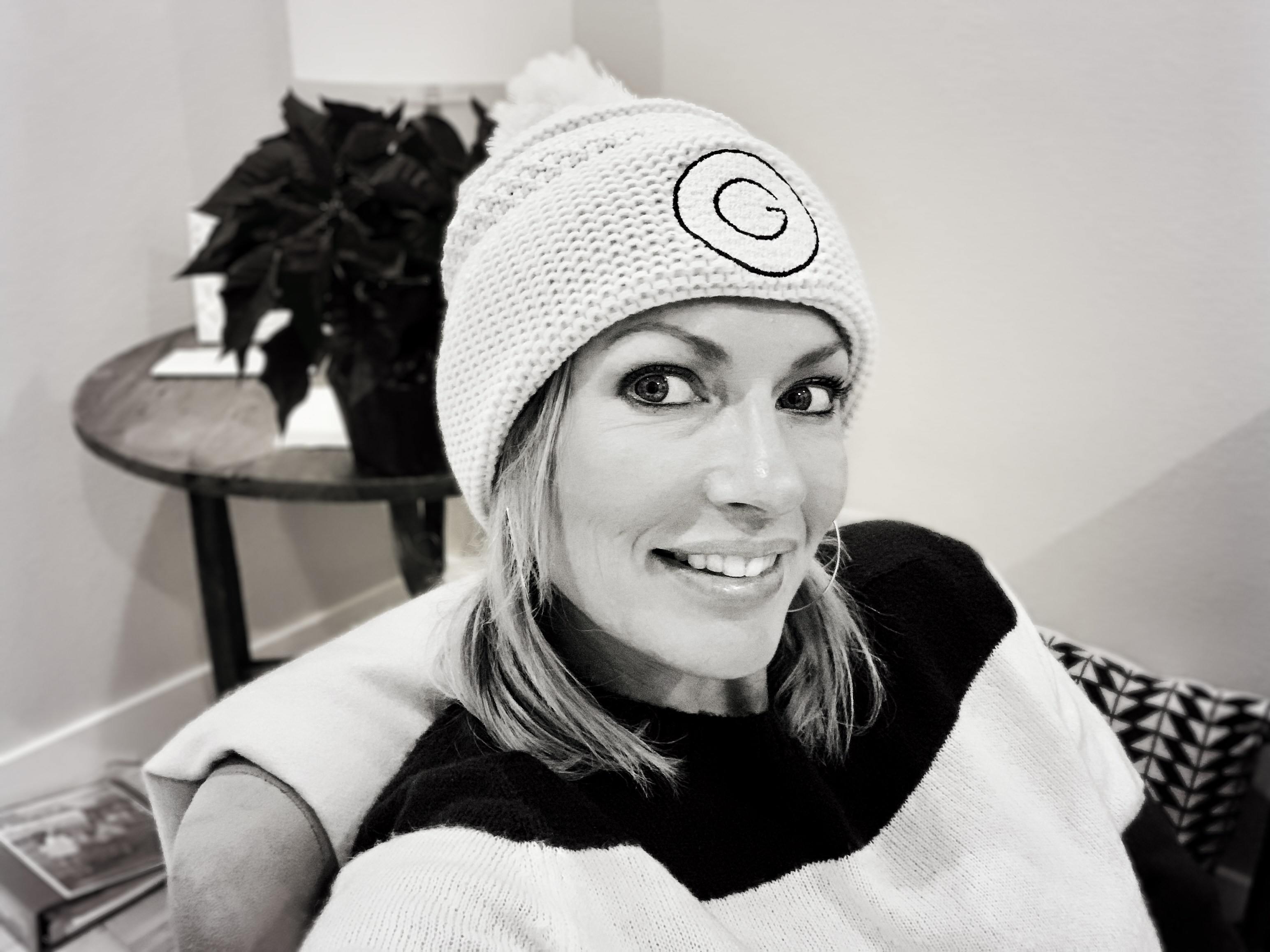 THE GIFT OF A GOOGLE REVIEW
I have a favor to ask…could you do a Google review for the Oldham Group? We recently launched our Google Business page and now that it's up and running we'd love to build up our posts and reviews. Here's the link https://bit.ly/2qC5sR4.
It's the holidays and we love giving gifts – the first 20 people to give us a review get their choice of an Oldham Group beanie hat or t-shirt!
---
AUSTIN'S HOLIDAY FUN
---
NOTEWORTHY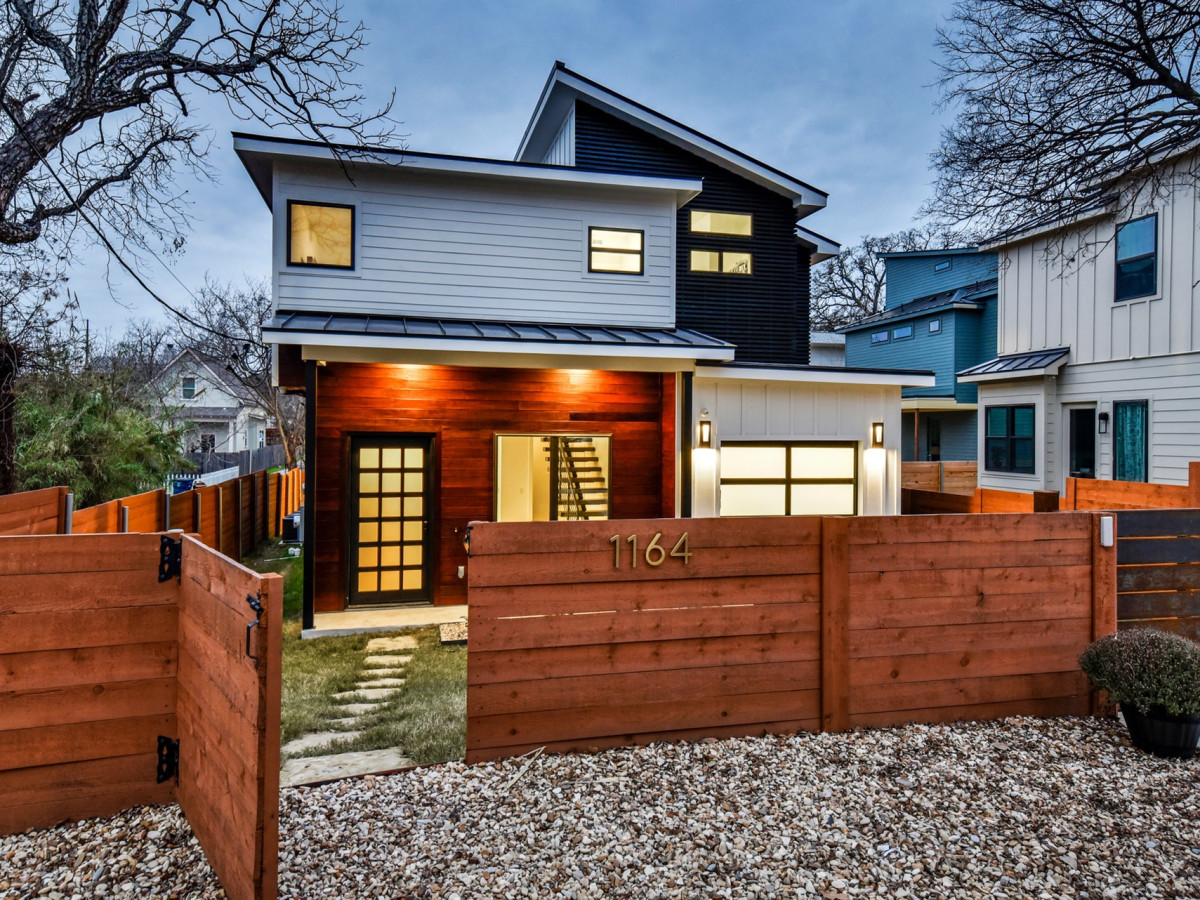 Austin's October home sales hit 14.5 percent growth over last year, a surprising climb considering inventory is at an all-time low. The number of listings – i.e., the new houses coming onto the market – decreased by 5 percent to 840, while the number of homes sold increased 8.4 percent to 745 pending sales. Using the basic tenets of supply and demand, this results in, you guessed it, higher home prices.
October's median home price rose 8.9 percent to $405,000 – the highest median price for any October on record, ABOR notes in its report. View article at Austin Culturemap.