SXSW2020 on Prime, How Will Austin Do? & V-Shaped Recovery
The Oldham Group brings you Austin news, exciting events, homes for sales and uniquely fun things happening around greater Austin. Feel free to contact us at anytime to be added to our distribution list.

---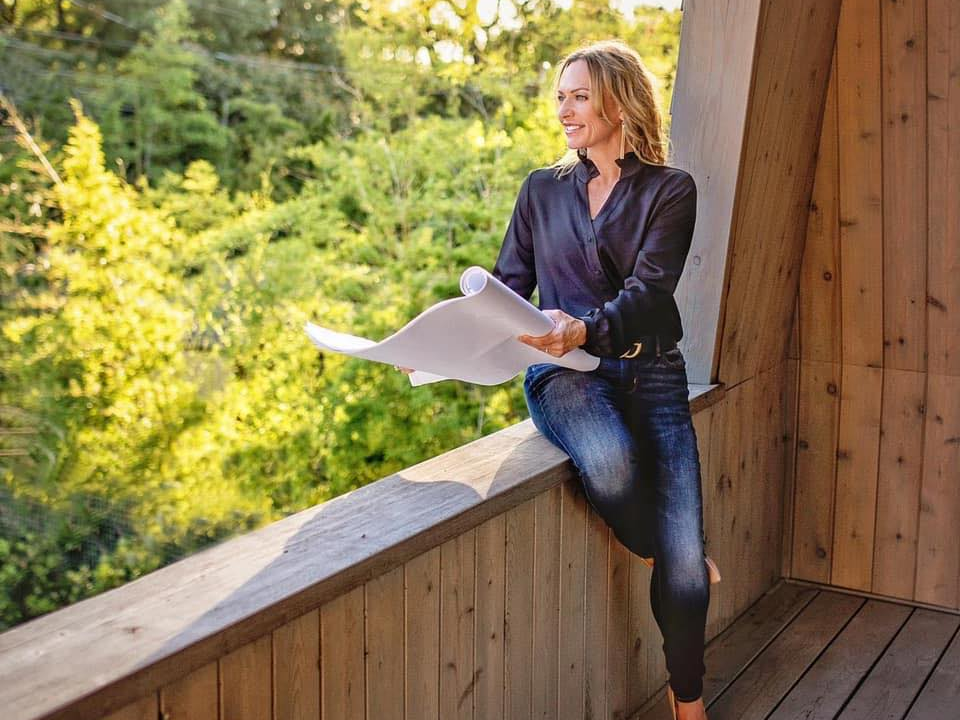 WHAT YOU NEED TO KNOW RIGHT NOW
At times like these, information is critical to being able to make important decisions that impact your businesses and families. At the Oldham Group, we understand that – we're looking at what is happening both locally and globally to educate ourselves so we can help you navigate through your next steps.
Here's what we're hearing: RE-OPENING: A handful of states are allowing nonessential businesses to open for the first time in weeks. Here's a link to a State by State look at re-opening status.
Stimulus: Round two of the Paycheck Protection Program begins at 10:30am ET today. President Trump signed a bill last week that pours $320 billion back into the small business loan program.
Markets: The S&P is up 29% since its March low and only 16% off a record high.
Fitness: Last week, Peloton reported its largest streamed class ever with more than 23,000 participants. After a bumpy IPO last September, the at-home fitness company's stock is up over 60% since mid-March.
Shopping: Online marketplace Etsy is trading near all-time highs while sellers pivot from craft quilts to face masks. 50,000 sellers have sold at least one mask on the platform, and 10,000 sellers have sold 100 or more.
Travel: No doubt this is one of the industries hit the hardest- Spending on travel this month fell 99% annually for Discover credit card holders. Over at AmEx, travel/leisure spend is down 95%
Entertainment: A record 12.3 million concurrent players logged on to Fortnite to watch a Godzilla-sized Travis Scott perform a concert amid psychedelic explosions. Headphones on.
Extra Tidbits: The NBA will allow teams to open practice facilities this Friday provided that doesn't conflict with local restrictions, ESPN reports.
The Bill & Melinda Gates Foundation will give its "total attention" to the coronavirus pandemic.
---

QUESTIONS YOU'RE ASKING
1. How is Austin Real Estate Going to Hold Up?
The short answer is that Austin is positioned to do very well coming out of this situation. Our inventory level continues to be very low while demand remains high. In previous recessions, Austin market prices actually went up. Most experts believe this situation will accelerate relocation to Austin from the East and West Coasts and demand will INCREASE even more. if you're looking to make a move, don't hesitate the demand is still there.
Previous Recessions and Austin Prices
July 1990-March 1991 (8 Months long)
Austin Real Estate had a 7.7% appreciation
March 2001- November 2001 (8 Months long)
Austin Real Estate had a 2.6% appreciation
Dec 2007 – June 2009
Austin Real Estate saw a 3.8% decline
2. Should I Refinance?
It could be a good idea, but lenders are overwhelmed right now, so expect the process of shopping and closing to take time. When mortgage rates fall to record lows, as we've seen in recent weeks, refinancing can be a good way to save some extra cash or to shorten your loan term and pay it off faster. If you shorten your loan term to 15 years from 30 years, your monthly payments are likely to rise, but you'll have more flexibility in your budget sooner than you would've had.
3. How Can I Help Austin Businesses?
By the time the coronavirus crisis is over, we might emerge from our homes only to find some of our favorite shops, restaurants and other local businesses permanently shuttered. As part of the sweeping stimulus bill, federally guaranteed loans would be available at community banks to small businesses that pledge not to lay off their workers. One way you as an individual could help your favorite small business would be to consider buying a gift card online. Some Oldham Group clients are working on this venture: https://localsupportcard.com/
---
Amazon Prime Video and SXSW are joining forces to launch "Prime Video presents the SXSW 2020 Film Festival Collection," following the unprecedented cancellation of the SXSW Conference and Festivals by the City of Austin due to concerns surrounding the Coronavirus.
"Prime Video presents the SXSW 2020 Film Festival Collection" offers filmmakers in the 2020 SXSW Film Festival lineup an invitation to opt in to take part in this online film festival, which will play exclusively on Prime Video in the U.S. for 10-days. The one-time event will be available in front of the Prime Video paywall and free to all audiences around the country, with or without an Amazon Prime membership, all that is needed is a free Amazon account.
---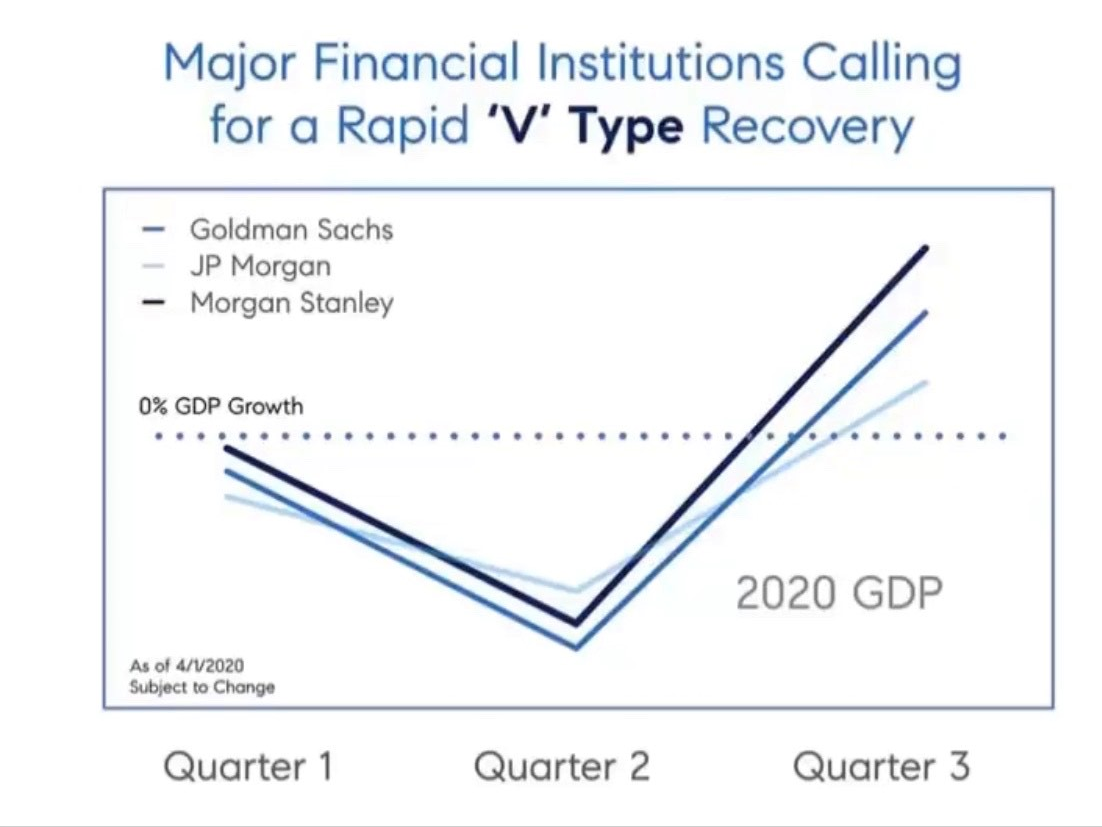 According to Business Insider, Apple CEO Tim Cook told President Donald Trump that he expected the economy to make a V-shaped recovery when it bounces back from the COVID-19 pandemic, according to CNBC.
The Apple chief executive spoke with the president on Friday about the state of the economy, according to the report.
A V-shaped curve is a more positive outlook on economy's recovery that means it would take a sharp upturn after bottoming out. St. Louis Federal Reserve President James Bullard also recently said he saw "no reason" that the economy wouldn't be able to recover in a V shape, according to Bloomberg.
That assessment came after experts cast doubt on a V-shaped recovery as the US struggled to contain the virus and jobless claims reached historic highs.
---
FEATURED PROPERTIES
COMING SOON – NORTH AUSTIN
This gorgeous 3 bed, 2 bath one-story in the Millwood nieghborhood has 1708 sq ft on a large corner lot with spacious backyard, remodeled kitchen and mother in law plan. Easy access to the Domain and major area employers.
LIST PRICE: $450,000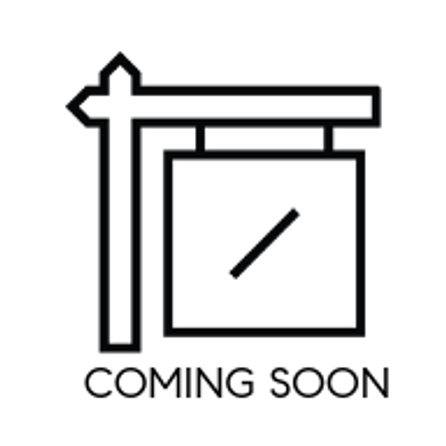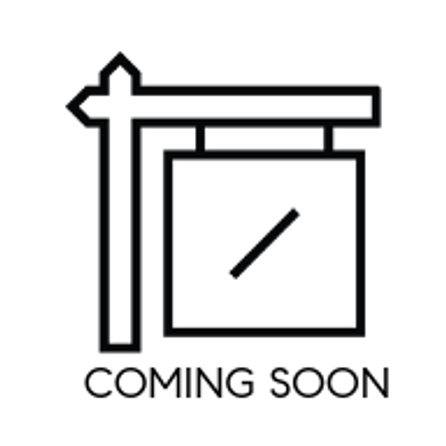 COMING SOON – ALANDALE
FANTASTIC opportunity for newer construction in one of Austin's premiere central neighborhoods. Incredible modern farmhouse style, open floor plan and fabulous finsihes. Message Courtney at 512-809-5495 for pre-market details.
LIST PRICE: TBD
COMING SOON – HAVEN TERRA VISTA
Brougth you by Schwartz Custom Homes, Haven at Terra Vista is 30 Farmhouse style detached townhomes. Located off of AW Grimes Road, this new project will feature three floor plan options from 1450 to 1700 sq ft, all with open floor plans, modern kitchens and the best of Farmhouse style.
Pre-Construction Pricing will start at $260,000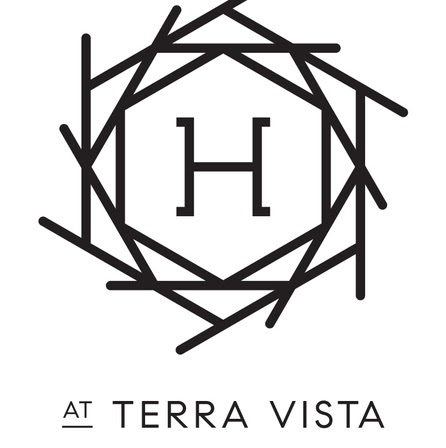 Austin at your doorstep! Expertly designed, single-level condo with open living space, large master, separate study, sophisticated finishes & private terrace. Gourmet kitchen, stainless appliances, modern fixtures & designer selections. Austin's most vibrant location and exciting home for residents drawn to the city's lively culture!
Here's your opportunity for a 20 acre slice of Texas just an hour from Austin! Gorgeous gentleman's ranch comes with private pond with fishing pier, creek & completely remodeled house! 2019 updates include bathroom remodels, foundation level. New features -breaker box, gutters, flooring, paint, dishwasher, fixtures, fans, garage door septic tank!
---