Just Driving Thru, Virtual Neighborhood Walks, Interactive Tours & Coming Soon
The Oldham Group brings you Austin news, exciting events, homes for sales and uniquely fun things happening around greater Austin. Feel free to contact us at anytime to be added to our distribution list.

---
THRIVE in Turbulent Times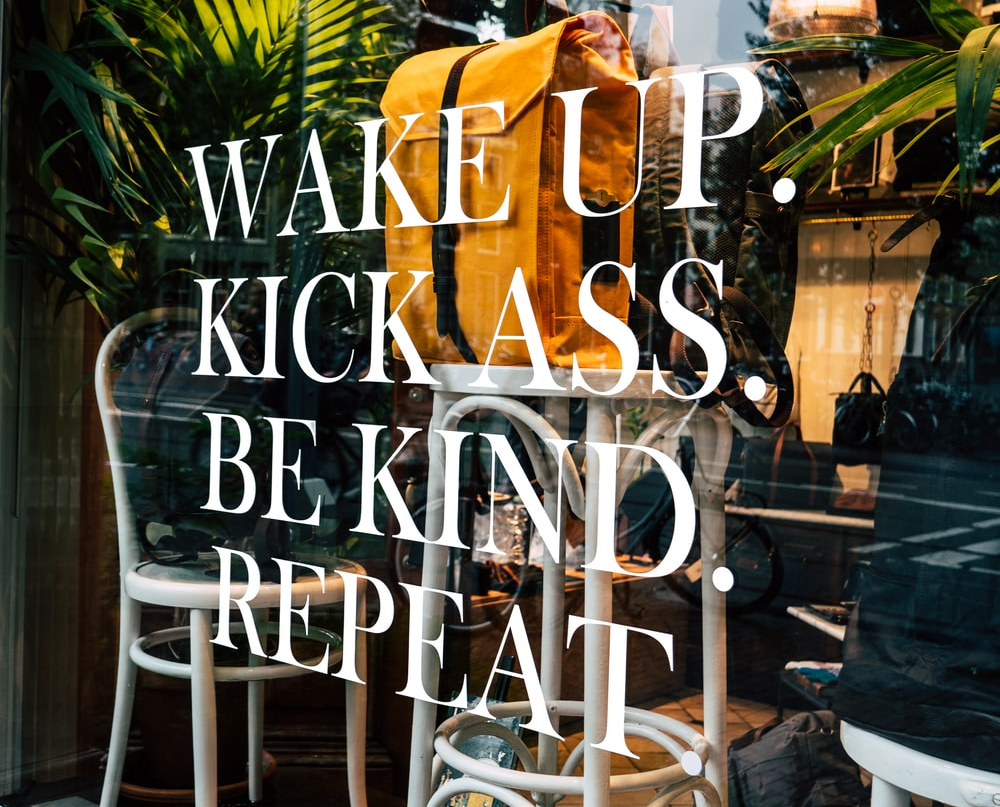 Obviously the world, country and our local community has changed dramatically since our last OG Update. Sudden change and uncertainty can be unsettling & impacts all of us.
When uncertainty is all around, you have an opportunity to THRIVE! You can control your thinking, attitude, actions and reactions to all of the chaos. Here are a few things I want to share…
1. Now more than ever your HOME is important. It's where we go for safety, rest and comfort. If the property you're in now isn't working physically or financially; let us help you take the right next step!
2. When the stock market is volatile, there is something that "feels good" about owning real estate as a wealth building vehicle. You can see it and touch it! You can sell it or hold onto it – if you've been on the sidelines because the market has been "too hot" – here's your chance!
3. Our kids (of all ages) are home – Use the gift of time together wisely. Use it to "clean" house together. Give kids a physcial way to be part of the "solution". Clear clutter, organize drawers, donate clothing and deep clean. They are watching – be a calming and purposeful example.
4. Reach out to those you love or may be in need…if you can support a small and/or local business, please do!! Service-based businesses will likely take a big hit so order online or take it to-go. They will need our help!
ACT! This is not a time to be idle – instead support each other with calls, texts and purchases!
Since we interact on a one to one basis, the Oldham Group is OPEN FOR BUSINESS! Let us help you move forward…
---
ON THE MARKET
@ Celia's Court 1 bed with study, 907 sq ft, spacious living area, gourmet kitchen, sophisticated finishes & large terrace. Celia's Court is home to 32 distinctive residences in Austin's most vibrant location. Just four stories & charming courtyard, it's a timely alternative to the typical condo tower. 
Offered at $439,900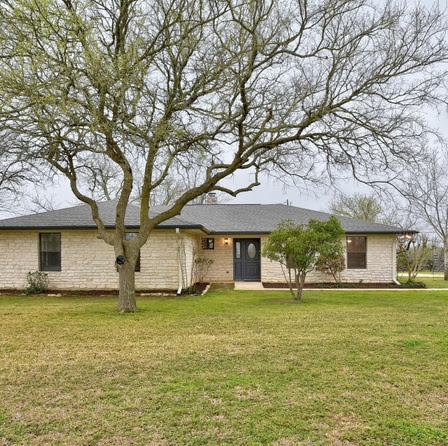 JUST LISTED | 1448 SEMINOLE TRAIL
If you're looking for a little country get-away, this is it! Just 45 minutes from Austin you can escape to your own private 20 acres complete with fishing pond and remodeled house! Property will be available for showing next week. 
OFFERED AT: $495,000
UNDER CONTRACT
UNDER CONTRACT  | 2617 AYLESBURY 
4 bedroom gem in Cherry Creek! Completely remodeled, brand new everything!Large living room with vaulted ceilings, stunning fireplace, open floorplan to gorgeous kitchen and a designated dining room. Kitchen comes with a wine fridge under the waterfall countertops! 
BUYER REPRESENTATION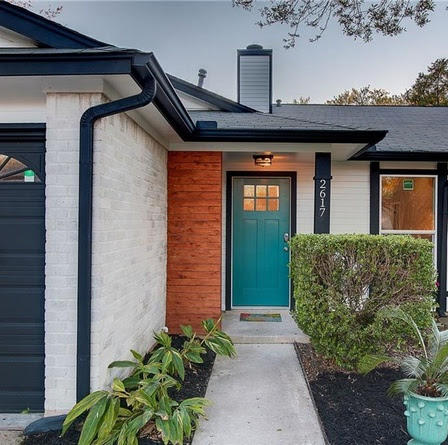 UNDER CONTRACT | 2209 BALTUSROL
Private golf club community of Onion Creek! House has considerable updates. Most flooring areas are hard wood w/ wet bar in foyer. Family room is spacious w/ fireplace. Kitchen has granite counters & tile back splashes. There is a large back covered & uncovered deck areas for entertainment or relaxation.
BUYER REPRESENTATION
Allandale is know for quiet streets lined with mature trees and updated homes from the mid-20th century. We're excited about this Craftsman bungalow that will be coming to the market soon! 2 beds, 1 bath 1105 sq ft on a .27 acre lot.
MULTIPLE OFFERS: $475,000
AUSTIN BUSINESS JOURNAL
REAL ESTATE WINNER
It's never been about the awards, but we'll take it. We were named Austin Business Journal's #24 agent! It's all because of our amazing clients that keep coming back and sending their friends. We ️LOVE helping you move move forward in your lives. The BEST is yet to come. 
---
OUTSIDE IN AUSTIN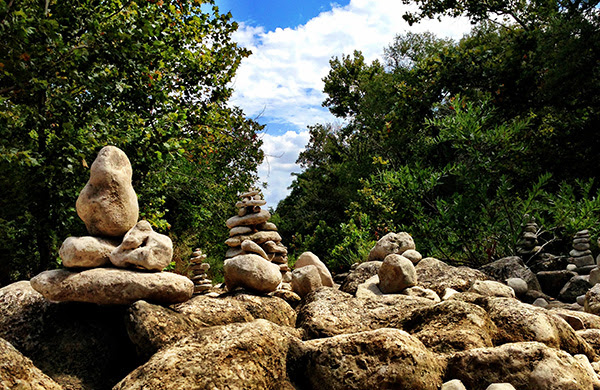 Whether you're looking to take in the beauty of nature, trying to beat cabin fever or just squeezing in some quick cardio after work, Austin is sprinkled with plenty of trails where you can run, walk, hike, or bike–without even traveling outside the city limits. With that said, get out there and enjoy Mother Nature's good vibes!
Do512 Hiking Guide
Free Fun Hikes with Kids
Hill Country Hikes
Austin Texas Interactive Tail Directory
---
BINGE WORTHY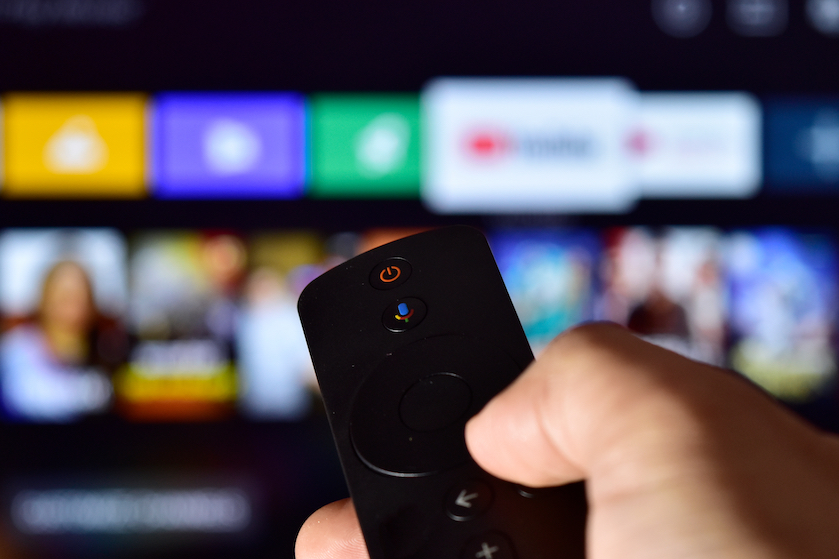 A plethora of events, activities, gatherings – you name it – are cancelled or postponed. It's a crazy world out there, which can really only mean one thing: it's time to do some serious BINGE WATCHING! Let's look to the bright side…and we're talking TV, tablet, and phones: the literal bright side.  Netflix Binging
If you need a "feel good" movie, we've got a list of those too. Comfort Movies