Mac N Cheese, Goat Yoga, Wurstfest & Go BOLD
The Oldham Group brings you Austin news, exciting events, homes for sales and uniquely fun things happening around greater Austin. Feel free to contact us at anytime to be added to our distribution list.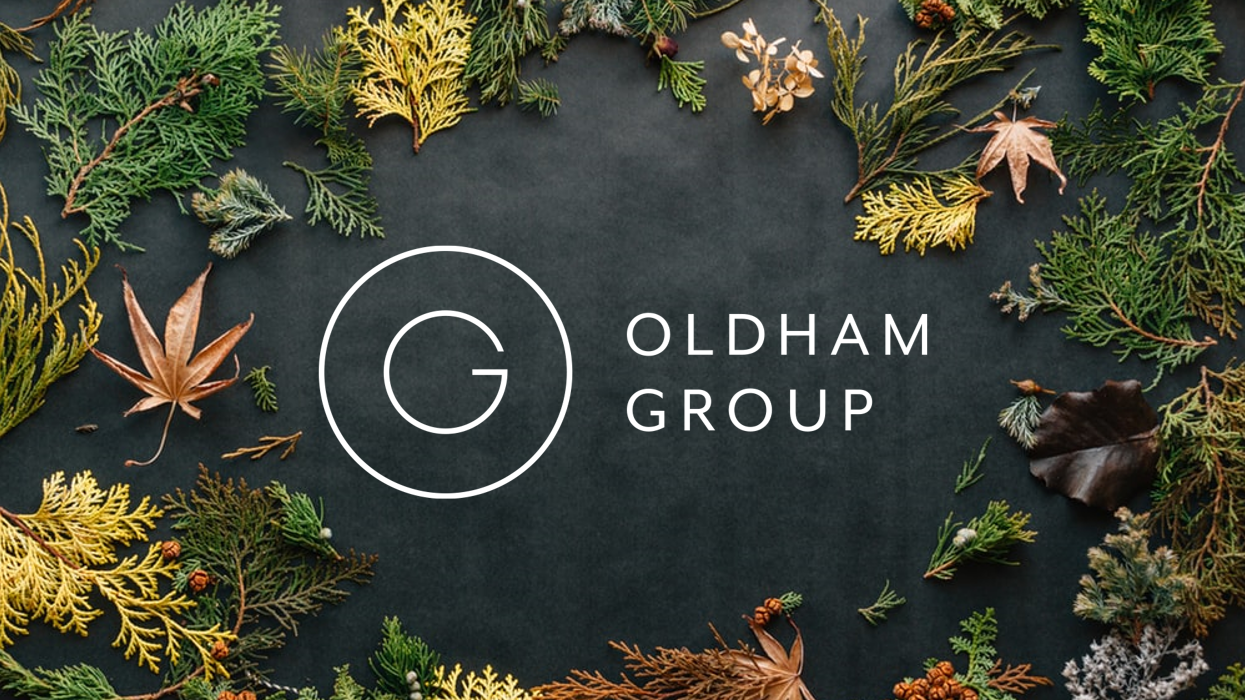 No Thanksgiving season would be complete without thanking the people who make our job so special. So, thank you for letting us help you and your families.  
Have a very Happy Thanksgiving.  
Courtney, Brett and Alli
---
NOVEMBER "FUN" EVENTS
MAC N CHEESE FEST
@ Carson Creek Ranch
Sunday, November 10, 11:00 – 3:30 
The cheesiest dish in in the world is returning for the mother of all food festivals. A childhood favorite that only continues to grow in complexity and admiration throughout one's life, Mac & Cheese is the reigning heavyweight champion of savory indulgence!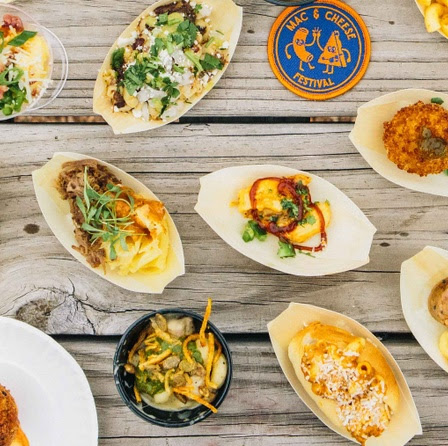 WURSTFEST
@ New Braunfels, TX 
November 1st – 10th 
Here you'll enjoy good food, music, dancing, exciting carnival rides and games, German, Texan and domestic beer, special events and the finest in Alpine and Bavarian Style entertainment. Located near the headwaters of the beautiful Comal River in New Braunfels, Texas!
AUSTIN'S VETERANS DAY PARADE 
@ Congress Bridge / Capital
Monday, November 11  9:30 am
Veterans' Day is an annual American holiday honoring military veterans. Both a federal holiday and a state holiday in all states, it is usually observed on November 11. It is also celebrated as Armistice Day or Remembrance Day in other parts of the world, falling on November 11, the anniversary of the signing of the Armistice that ended World War.
EAST 2019 – STUDIO TOUR
November 16-17 & 23-24
EAST 2019 includes 521 artists in studios, galleries, businesses, or temporary locations. The tour also includes 12 libraries exhibiting artists for a total of 533 official participant listings. If you count every artist on the tour showing in a group exhibition, collective, or shared space, there are 807 artists on EAST this year!
GOAT YOGA 
@ Goga
Saturday, November 9th, 10th & 12th
Most of GOGA customers have never tried regular Yoga before..this inspired Goga owner to start a regular Yoga studio, using GOGA as a way to introduce customers to the practice of Yoga in a more fun and less intimidating way. Join in the fun on Saturday – there are still spots available.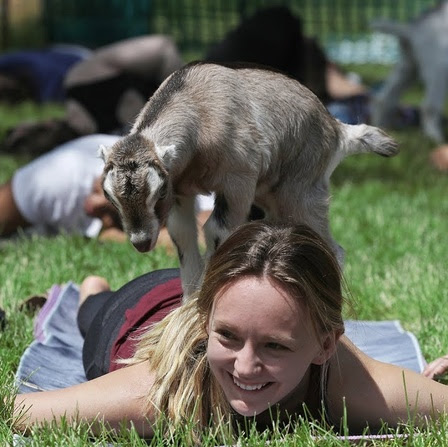 ---
WALLPAPER IS BACK & BOLD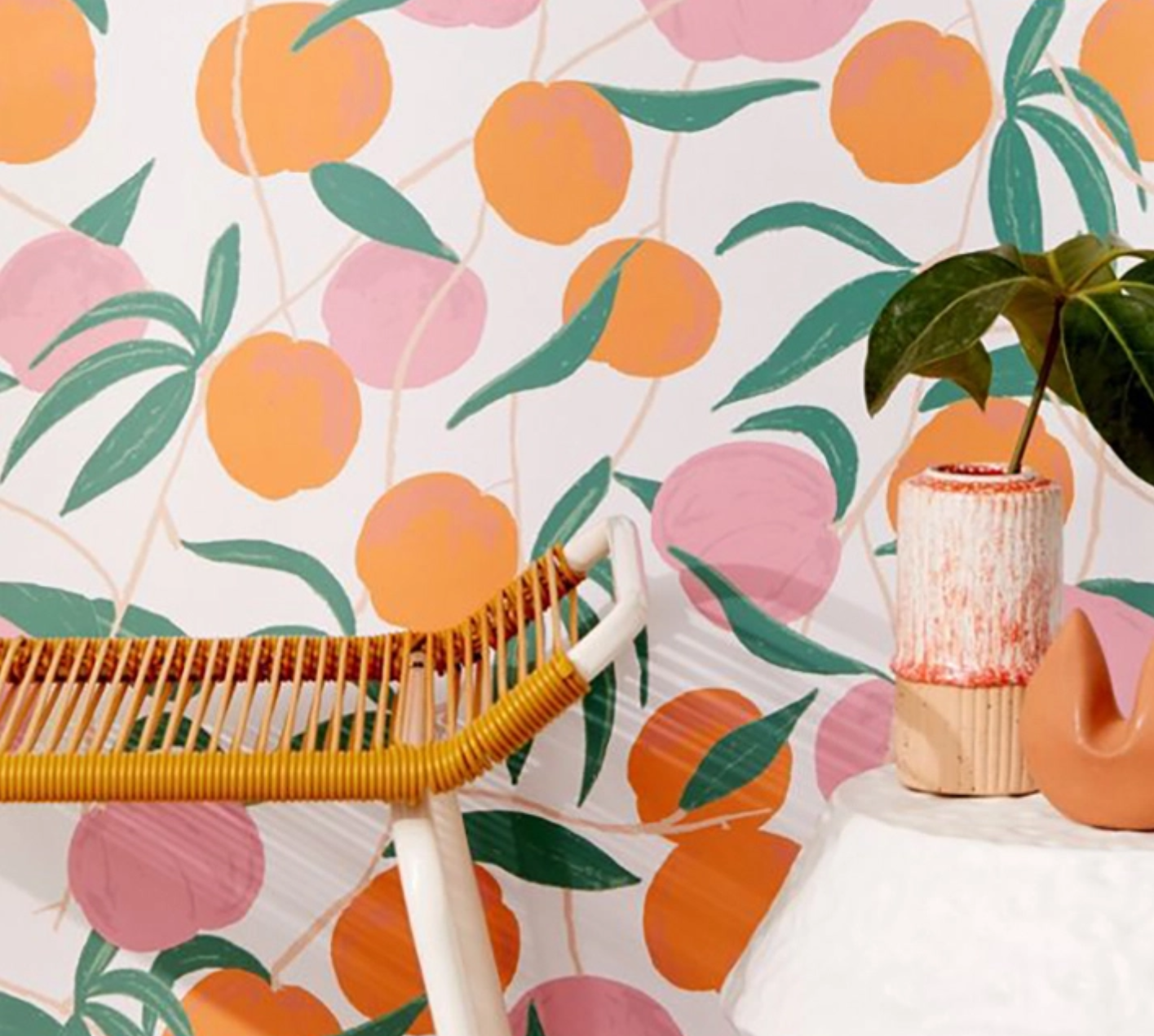 Wallpaper is experiencing a revival, with tropical wallpaper covering some of the most stylish interiors on Instagram and Pinterest. And according to Pinterest's 2019 trends report, this return to form promises to continue well into 2020 – Bold wallpaper has officially joined the ranks of other wallpaper trends, with people searching for "bold print wallpaper" 401 percent more frequently than they have in years past. Here's all the details on the latest in wallpaper from Stylecaster.
---
FEATURED LISTINGS
COMING SOON | 1708 DUKE AVE
3 beds | 1 bath | 1014 sq ft in Crestview. Fantastic remodel in the popular Crestview neighborhood. Walk to schools, parks and local shops and restaurants. Wood flooring, remodeled kitchen, large covered patio and huge studio space. Available in December. 
Offered at $495,000
UNDER CONTRACT | 11003 Galleria Cove
Fantastic curb appeal, spacious updated kitchen and a jaw-dropping backyard! Expansive multi-level back deck will have you relaxing and entertaining outside! Mature trees and direct access to the Great Hills Neighborhood trail and walking distance to park! Open kitchen/dining layout, two living areas and upstairs bedrooms. Thoughtful updates include wood flooring and stone fireplace.
Offered at $565,000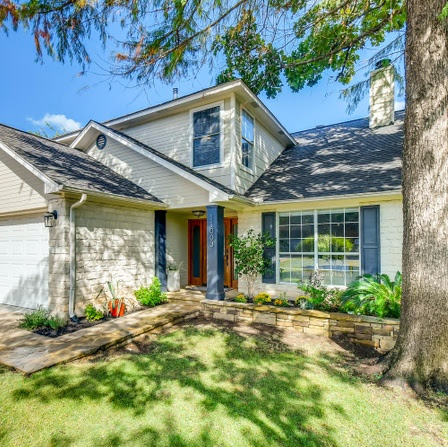 OPEN HOUSE | 915 E. 51st Street
Quintessential craftsman. This 4 bed, 2 bath gem has been meticulously updated-original hardwood floors, delightful architectural details including arched doorways & built-ins, shiny brass hardware, modern kitchen with stainless appliances & gas range! Thoughtful upgrades everywhere.
Offered at $500,000
UNDER CONTRACT | 11808 ARABIAN 
Right out of Magnolia Journal- this stylish modern farmhouse brings a beautiful balance of past and present. Fall in love with the gorgeous old-growth trees that frame the white Hardiplank exterior. Quartz countertops in a leathered finish, 5-burner gas range, floating shelves & incredible hardware/fixtures!
Offered at $599,000
---
TEXAS STAR GAZING
"The stars at night are big and bright"
Many of the best places in the Lone Star State to stargaze are relatively far removed from the bright lights of the big cities. However, Dripping Springs just a few minutes from Austin is known for it's Night Sky Festival each spring. Whether you're gearing up for a meteor shower or just want to gaze at the Milky Way or see a shooting star, there's a few places that are perfect for soaking up the skies. Visit these 10 places for the best stargazing in Texas. Also, be sure to check Texas Parks and Wildlife to see when celestial events are forecasted.