Just Driving Thru, Virtual Neighborhood Walks, Interactive Tours & Coming Soon
The Oldham Group brings you Austin news, exciting events, homes for sales and uniquely fun things happening around greater Austin. Feel free to contact us at anytime to be added to our distribution list.

---
The Oldham Group has an exclusive suite of virtual real estate services available to YOU!
Things are changing FAST and so are we…
LIVE VIRTUAL BUYER EVENTS
From virtual cooking demos to wine-tastings and afternoon tea parties, to fireside chats and game nights, your home will be the backdrop, and I will be the host! Viewers can join the fun online via Facebook or Instagram Live while being introduced to the home in a subtle, yet impactful way. Similar to the way one would admire a dear friend's house during an intimate gathering, buyers will be able to get up-close-and-personal with your property.
INTERACTIVE VIDEO SHOWINGS
With interactive video showings, we can personally take buyers on a virtual journey through a home with sight, sound, and motion. More importantly, we can expound on the unique features of the home with each buyer as if we were walking alongside them. Buyers can easily provide feedback (on their own time) via live video, text, or emoticons that can be quickly shared with agents and sellers.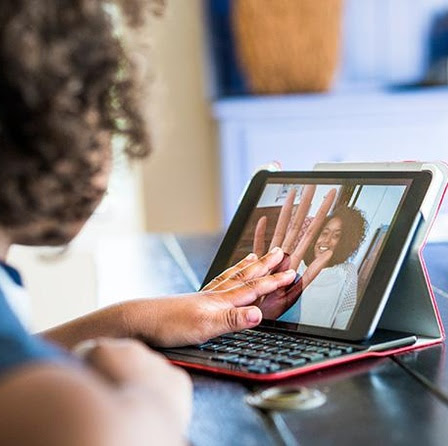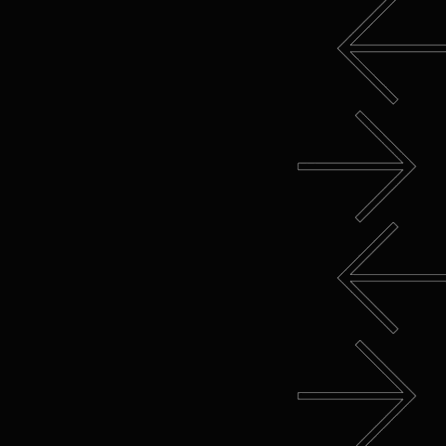 VIRTUAL OPEN HOUSES
We have the ability to take a targeted audience on a digital journey through YOUR property. Using dynamic, agent-guided video promoted via digital, mobile, and social channels, we can showcase the key features of your property to interested clientele wherever they are.
ENHANCED 3-D STAGING
We've partnered with America's leading virtual staging firms to provide enhanced, 3D staging that combines superior home staging expertise and high-end design with state-of-the-art virtual staging technology. The result is an upscale and sophisticated visual experience that appeals to the most scrutinizing buyers from coast-to-coast. Each virtual staging is conceptualized, designed, and custom-built to capture the unique essence and beauty of your home.
VIRTUAL NEIGHBORHOOD WALKS
Selling your home will be a "virtual walk in the park" with Virtual Neighborhood Walking Tours. Buyers and their families can explore new neighborhoods and experience all that the community has to offer with a 360-degree neighborhood video showcase. Imagine taking buyers on a virtual jog past the neighborhood schools, a GoPro bike tour of the adjacent streets, or even a stroll to the nearest shopping center—minus the hustle and bustle of the usual shoppers.
DIGITAL LISTING BROCHURES
Pages will turn, videos will play, home features will come to life with interactive brochures that create a dynamic, immersive experience for even the most discerning of buyers. By capturing real-time engagement regarding the most desirable features of the home, I can provide you with actionable insights to attract more buyers, faster.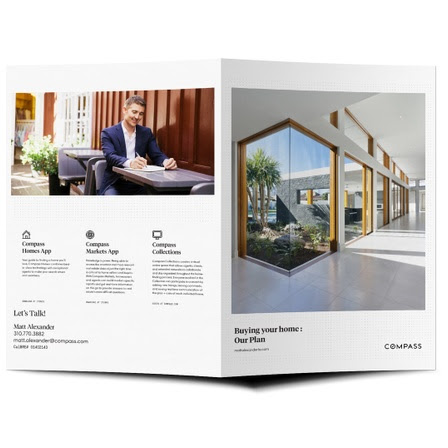 LOCATION-BASED MOBILE ADS
With a deep understanding of the behaviors, lifestyle choices, and spending power of the right buyer for your home, we can design a geo-targeted mobile ad campaign to reach those buyers in the right place, at the right time. Our ads appear in the apps buyers use daily and will allow us to retarget them on their desktops or laptops.
FEATURED PROPERTIES
COMING SOON – NORTH AUSTIN
This gorgeous 3 bed, 2 bath one-story in the Millwood nieghborhood has 1708 sq ft on a large corner lot with spacious backyard, remodeled kitchen and mother in law plan. Easy access to the Domain and major area employers.
LIST PRICE: $450,000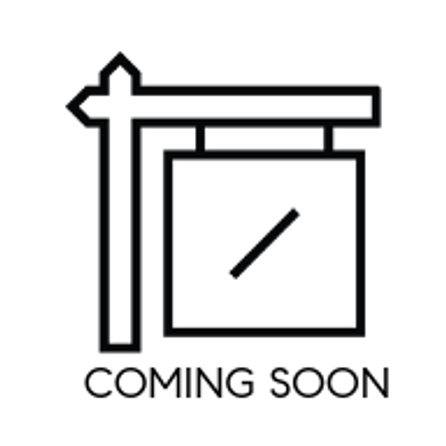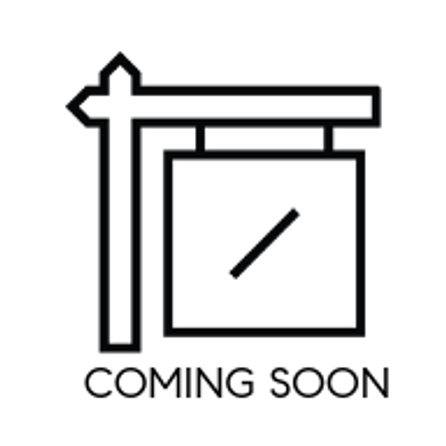 COMING SOON-ALANDALE
FANTASTIC opportunity for newer construction in one of Austin's premiere central neighborhoods. Incredible modern farmhouse style, open floor plan and fabulous finsihes. Message Courtney at 512-809-5495 for pre-market details.
LIST PRICE: TBD
UNDER CONTRACT- CHERRY CREEK
This 4 bedroom, 2 bath Cherry Creek renovation has us very excited for our buyer client! Updated kitchen, modern baths, fun fixtures and on-trend style selections made this the one she had to have…Congratulations Alicia and welcome back to Austin!!!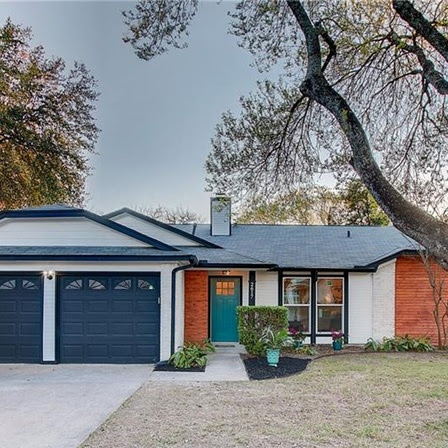 SOLD- ONION CREEK
Good bones, great neighborhood, and solid layout! It's perfect for our talented friend and client, Jim! He's going to transform it into a Santa Barbara inspired beauty. Can't wait to see how it turns out! Congratulations Jim!!!
---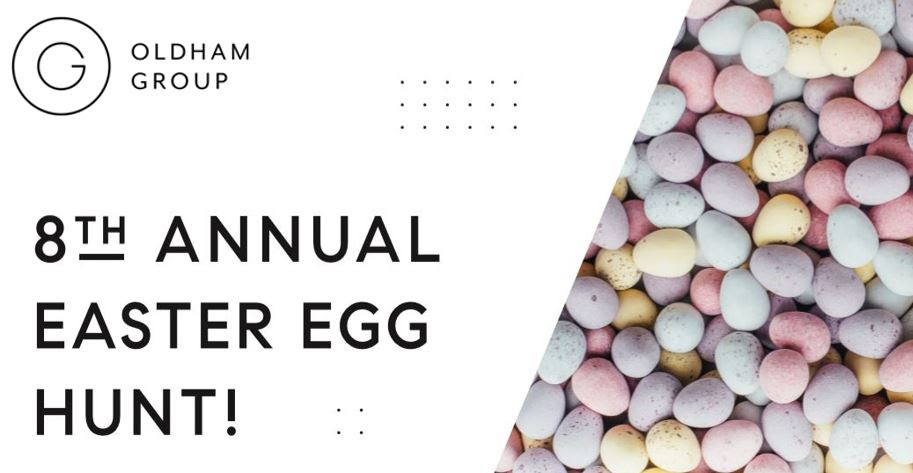 The DRIVE-THRU (no contact) version of the Egg Hunt is our way of spreading a little sunshine out there. Please feel free to drive in Half PInt Ranch  to pick up your Oldham Group Egg Hunt goodies. 
When: Saturday, April 4th from 11 am to 1 pm
Where: Half Pint Ranch
8800 North Madrone Trail Austin TX 78737
---
COURTNEY'S CORNER
Things may not be as easy as they once were. New difficulties can either defeat you or reveal new strengths. Your body's muscles always get stronger from working against resistance. The same is true for the "muscles" in your mind, your spirit, and your character. Treat this whole period as a time when you can make your greatest progress as a human being.
Focus on everything you're grateful for, communicate this, and open yourself each day to the best possible consequences. #wereinthistogether