A "Proper" Valentines, MVP Game Day Snacks, Fit City & Janis
The Oldham Group brings you Austin news, exciting events, homes for sales and uniquely fun things happening around greater Austin. Feel free to contact us at anytime to be added to our distribution list.
---
HAPPY VALENTINE'S DAY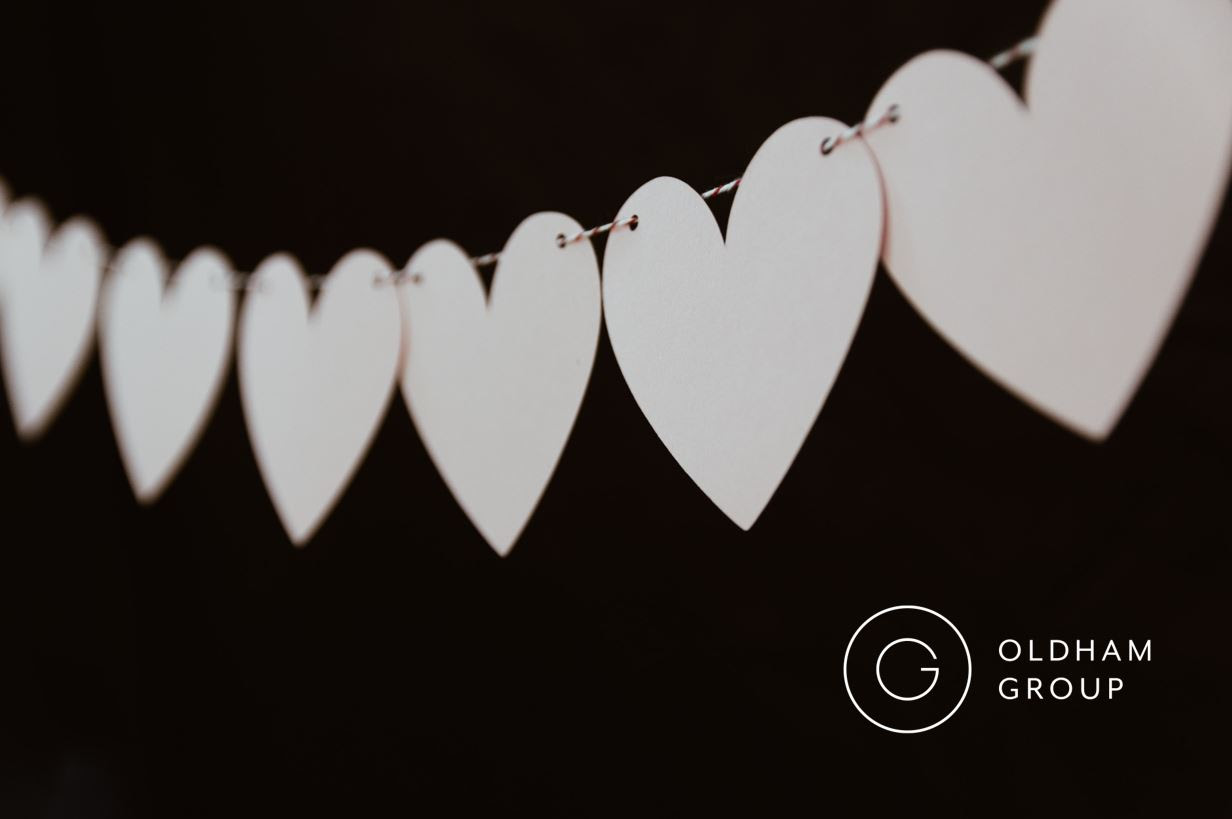 ---
COMING SOON
Allandale is know for quiet streets lined with mature trees and updated homes from the mid-20th century. We're excited about this Craftsman bungalow that will be coming to the market soon! 2 beds, 1 bath 1105 sq ft on a .27 acre lot.
Offered at: $475,000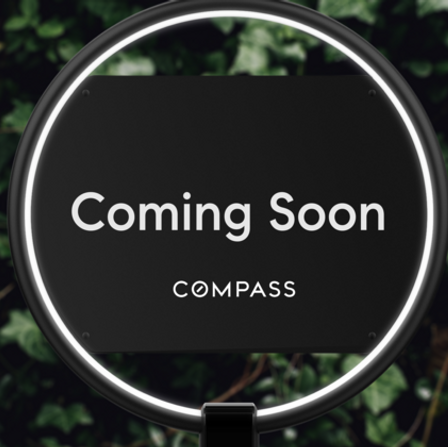 ON THE MARKET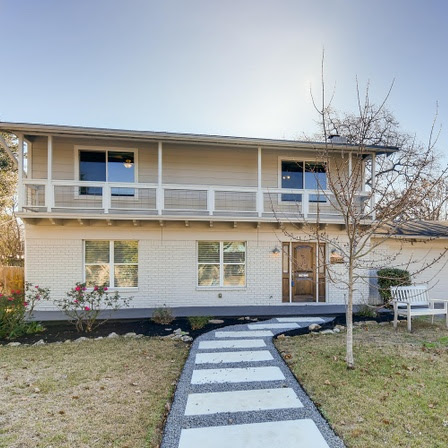 UNDER CONTRACT | 3103 Carlisle
Fantastic Allandale home was on the market just days! Open kitchen, granite counters & downstairs master suite. Beautiful hardwood floors. Thoughtful updates include new windows and PVC plumbing.  Walking distance to Gullett Elementary, Northwest Little League, & NW Park and Pool. MULTIPLE OFFERS! 
List Price: $750,000
3 beds | 1 bath | 1014 sq ft in Crestivew. Fantastic remodel in the popular Crestview neighborhood. Walk to schools, parks and local shops and restaurants. Wood flooring, remodeled kitchen, large covered patio and huge stuio space.
Offered at $495,000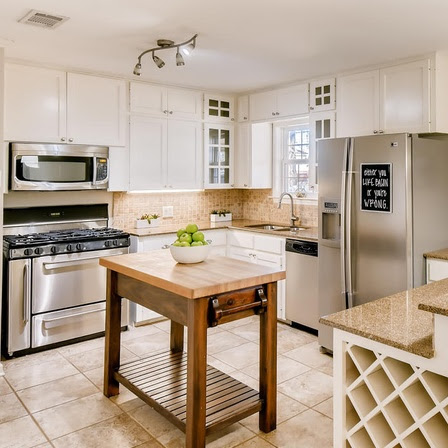 ---
AUSTIN'S FITNESS SCENE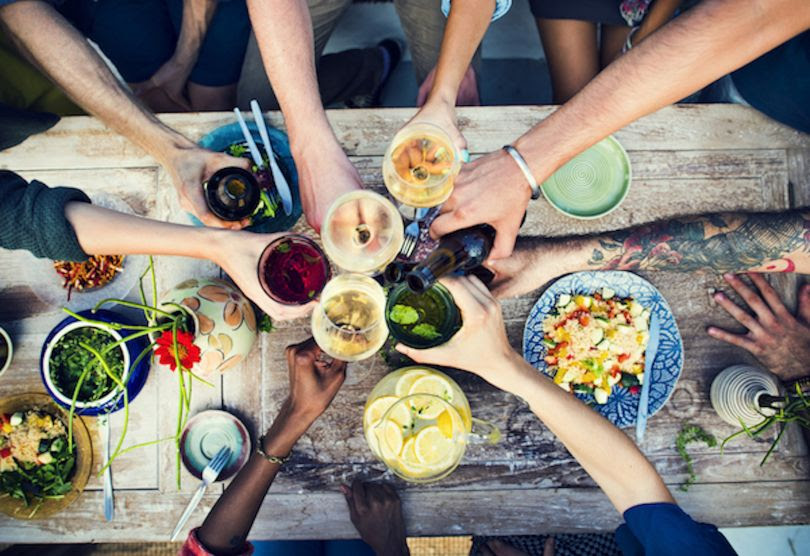 You wouldn't know it from the volume of breakfast tacos Austinites consume, but this city's fitness scene is alive and thriving. From hardcore HIIT studios to dedicated rowing concepts, boxing gyms, and everything in between, these top Austin sweat spots have you covered. Best Gym List. We couldn't talk about great Austin gyms without mentioning, Krista Bergeron, long time OG client and co-owner of Austin Simply Fit.
One of Austin's features that makes it easy to be active is Lady Bird Lake. Running or walking along the trail or kayaking or rowing on the lake are fun ways to connect with the City and to get your heart rate pumping.
Austin is also home to Whole Foods Market, the perfect place to grab a healthy bite! If you're looking for a full list of Austin's top Healthy Restaurants, look no further. Jane Ko's Best Healthy Restaurant List.
---
A PROPER VALENTINE'S DAY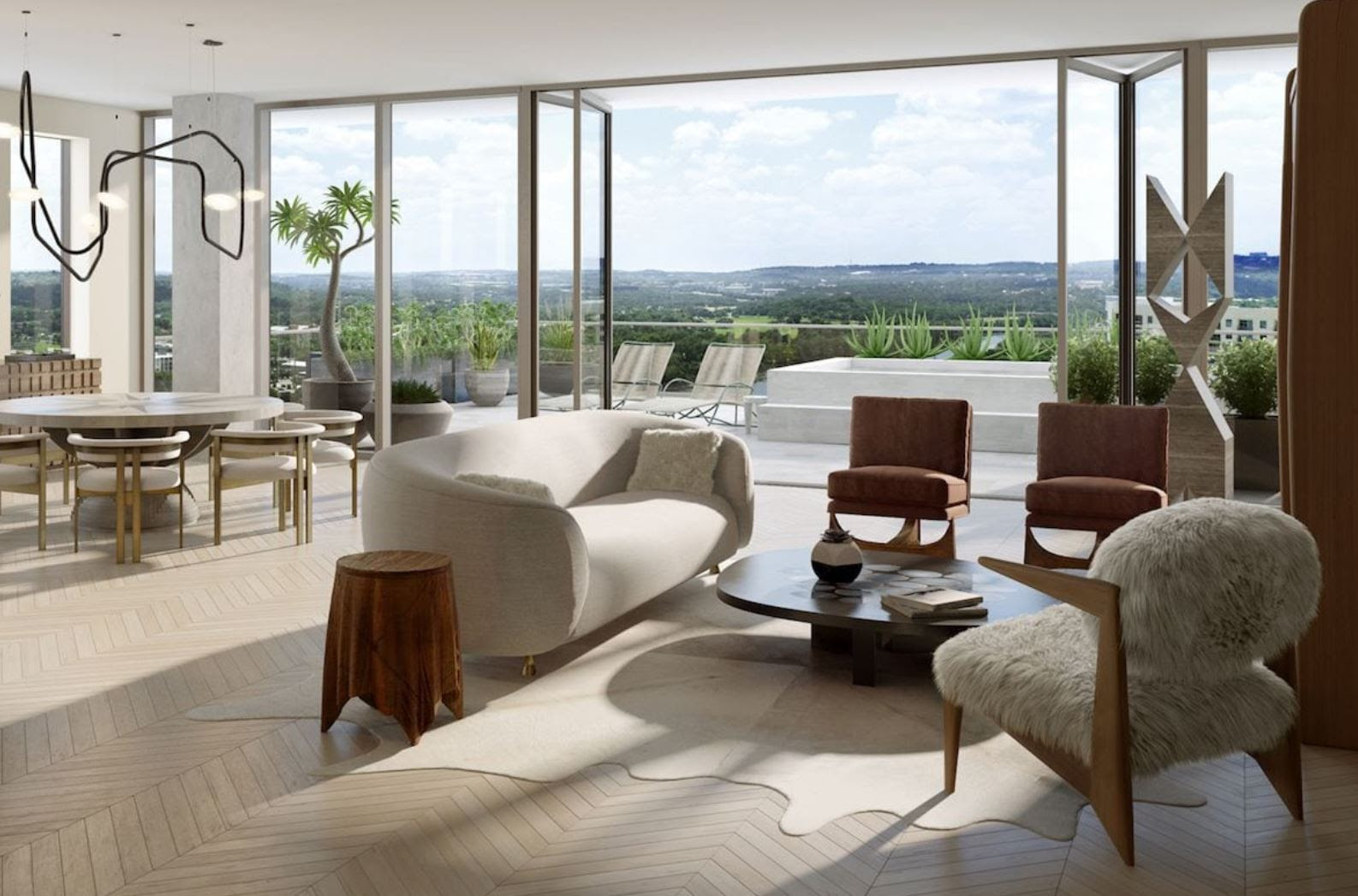 After much anticipation, the Austin Proper Hotel is OPEN and the perfect place to spend Valentine's with your sweetie. The 32-story tower, located at 600 W. Second St., offers 244 hotel rooms and suites and 99 luxury residences for sale. It boasts two swimming pools overlooking Lady Bird Lake (one for hotel guests, one reserved for residents); a full-service spa and fitness center; and close to 10,000 square feet of meeting space. Hotel rates start at $350 a night. Book here. Condos start at $800K. Contact the Oldham Group to schedule your personal Residential Viewing.
---
HAPPENING IN TOWN
MVP GAME DAY SNACKS
@ Whole Foods Market Delivery
Whether you're a die-hard "50-yard line or bust" or "I'm just here for the commercials" fan, this is the year you'll win the title of Best Guest. We've assigned plays to key players — that would be the snacks — for the biggest football-watching party of the year.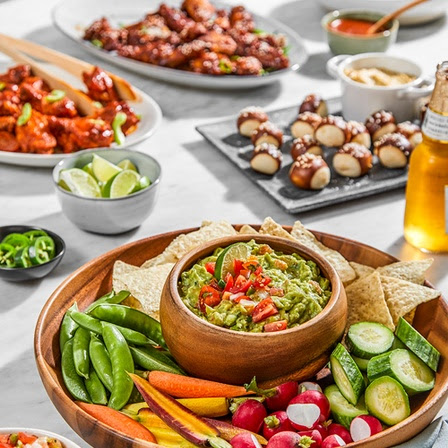 TEXAS HOMES MOST VALUABLE IN US
@ Austin, Texas
If it seems like home values in Texas are soaring, that's because, well, they really are. Real estate site Zillow confirmed in a new study that Texas added more housing value than any other state in 2019, thanks in large part to a slowdown across much of California.
The Lone Star State grew its total housing by a whopping $89 billion in 2019, the most in the country.
A NIGHT WITH JANIS JOPLIN
@ Zach Scott Theater 1/29 – 3/8
The legendary queen of rock-n-roll, Janis Joplin, explodes onto the stage in a concert experience that celebrates the Texas musical marvel, and shines a spotlight on the trailblazing female blues and soul vocalists who influenced her. A Night with Janis Joplin is packed with enduring hits like "Me and Bobby McGee," "Mercedes Benz," and "Summertime," plus hit songs by icons Aretha Franklin, Nina Simone, Etta James, and more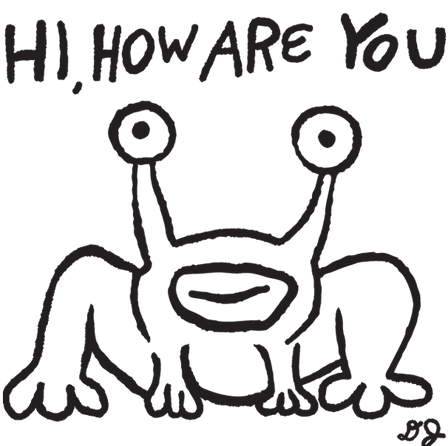 HI, HOW ARE YOU PROJECT
@ ACL Live, Moody Theater
If you've driven around Austin, you probably recognize the friendly frog mural painted by Danile Jonston in 1993. The Hi, How Are You Project is a non-profit inspiring conversations around mental health. The Foundation, created with the support of Daniel Johnston and Family, provides a platform for education on mental well-being. Find out MORE.
VALENTINE'S DAY 2020
@ All Around Austin
The Patch has assembled a 2020 Valuentine's Day Guide to romantic spots to celebrate the day of love and affection that's right around the corner on Feb. 14. It's never too early to start planning as restaurant reservations fill up fast. This list includes movies, sweet treats and romantic dinners spots…there's a sweet something for everyone!
ZEPHYR TRAIN TEMPORARILY CLOSED
@ Zilker Park
The Austin Parks and Recreation Department released an updated statement regarding the Zilker Zephyr, calling the closure "temporary." The city says it will issue a request for proposals in late spring to find a new train operator. Read the city's full statement here.
ROCKIN' WITH RUBY
@ Dane's Body Shop 3/7 at 6 PM
Join Pride Socks and Dane's Body Shop for the 5th annual celebration & fundraising concert benefiting Ruby's Rainbow, to kick off this year's 3/21 Pledge! Ruby's Rainbow is a local non-profit that grants scholarships to adults with Down syndrome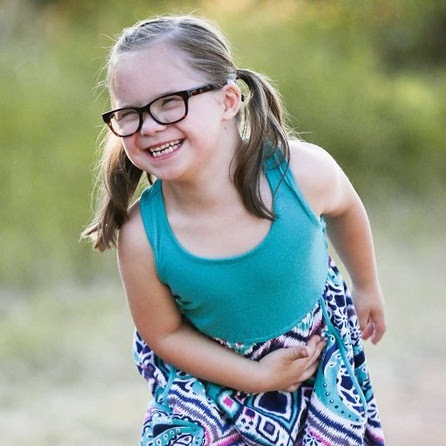 ---
VALENTINE INSPIRATION
When it comes to holidays, we turn to Matha Stewart for a little inspiration. Here are her tips for everything you need to create Valentine's Day DIY gifts, dinner ideas, even brownie heart cupcakes, chocolate éclair hearts, and Valentine heart pops to share with friends and family. Gift ideas include DIY heart-shaped soap, knot bracelets, and pop-up cards, or plan a romantic dinner for two with our Valentine's Day menus.