Ringing In 2020 @ the Library, Fireworks & Concierge
The Oldham Group brings you Austin news, exciting events, homes for sales and uniquely fun things happening around greater Austin. Feel free to contact us at anytime to be added to our distribution list.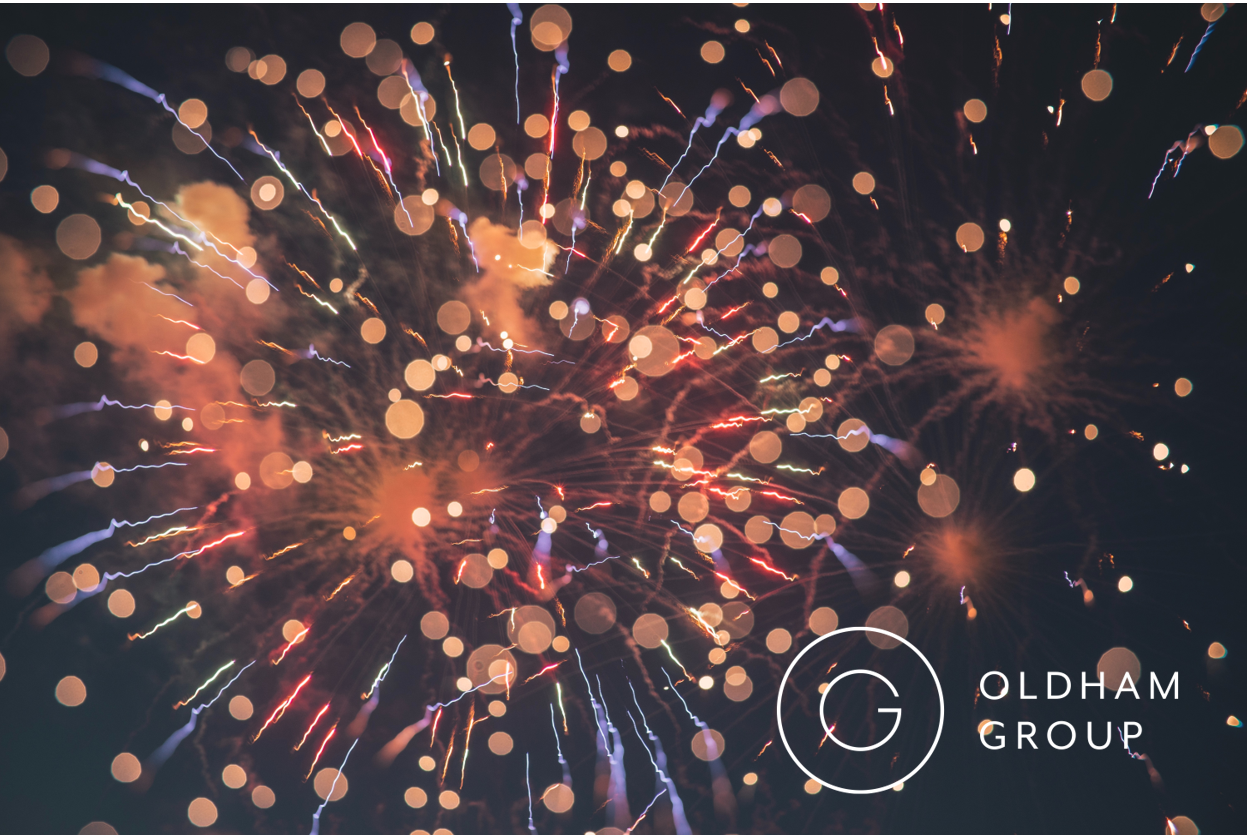 ---
COMING SOON
ON THE MARKET
---
COURTNEY'S CORNER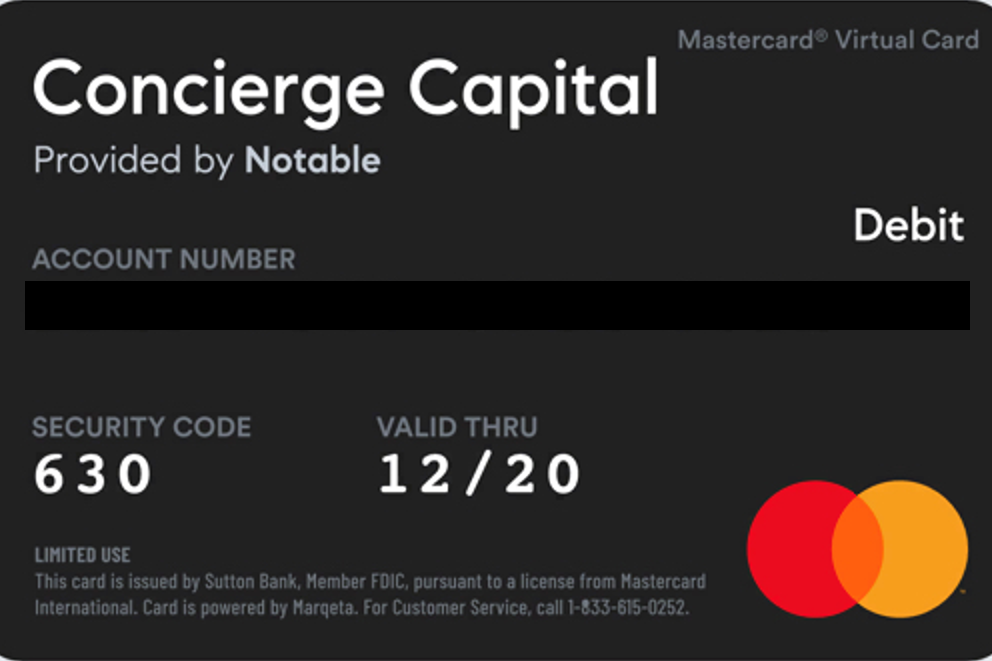 Compass Concierge has been so impactful for our clients that I wanted to share a quick story. One our clients, Louie, applied o
nline on Saturday, December 28th. Later that day he recieved an approved Compass Capital card for $23,200 — 5% of his home sales price. Now we'll use that card to pay for landscaping, handyman work and staging to make the house show ready. This will give the home a huge competitive advantage in the market, and it will likely sell for a lot more than it would have without the extra work. At closing we'll pay off the card. No fees, no interest – ever!
Now who is ready to sell? I've got your make-ready covered!
---
NEW YEAR'S | AUSTIN