5 Things You Need to Know Right Now – ABJ Exclusive & Celebrating Mom
The Oldham Group brings you Austin news, exciting events, homes for sales and uniquely fun things happening around greater Austin. Feel free to contact us at anytime to be added to our distribution list.

---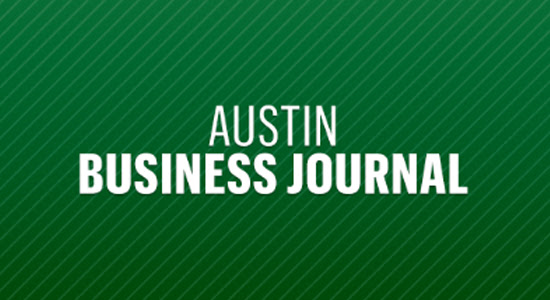 5 THINGS YOU NEED TO KNOW RIGHT NOW
If you read the Austin Business Journal, you're probably familiar with Real Estate Editor, Brian Pope and Reporters, Daniel Salazar and Erin Edgemon. I had the opportunity jump on a Zoom Call with them Tuesday where we discussed the Five Things you Need to Know Right Now.
1. Things are Changing Fast – It probably goes without saying but in this environment things are incredibly dynamic. As an example, there was a City of Austin ordinance to halt construction at the beginning of the month and within hours Governor Abbott's Executive Mandate classified construction and residential real estate as essential business which superseded any City or County ordinances. Things can change quickly so being able to pivot and respond quickly will give businesses the most opportunity.
2. Things are Going to Get a Little Worse, then likely Better- The residential real estate numbers for March 2020 were very positive as most of that sales activity was done 30 days prior to full effects of Covid sheltering in place. The numbers for April and May will probably reflect double digit drops in both inventory and home sales. With Covid restrictions, it was hard for sellers to know if they should list on MLS and difficult for buyers to get out a view properties. However, as restrictions ease up, we expect Q3 to reflect higher numbers – a delayed Spring market.
3. Recovery is Going to Be Industry Specific– Industries like travel, hospitality and entertainment where the first ones impacted by the global situation and will likely be some of the last to recover. It's going to be a little while before people feel comfortable traveling on buses, planes and staying in hotel rooms again. In terms of residential real estate, we think the impact will be felt but not deeply and not for long. Austin is strong enough to take a hit and continue to be a seller's market because of low inventory.
4. PPP- The Payroll Protection Program This SBA loan that helps businesses keep their workforce employed during the Coronavirus (COVID-19) crisis while greatly applauded has met some challenges. Initial reports are that smaller, regional banks have provided the most relief to local small business. Those with good banker relationships and early knowledge and access to the program's application process have fared better than others later to the game working with larger institutions. The program is set to receive another $310 billion so it's important for small businesses, including those real estate related ones, to get with a local bank quickly.
5. Deals are still happening– Even with masks, gloves and up-front prequalification letters, residential listing,showings and sales are happening! Demand in the residential market continues. We've been sitting at an average of 30 days of inventory in our market which is just not enough, maybe this crisis will be a chance for builders to catch up? Probably not…the last two downturns have only accelerated growth in Austin.
Most experts think, this situation will only drive more relocation to Austin from the East and West coast putting even more pressure on our market. If that's that case, we probably won't see prices dip too far. Extra Tidbits: Land Development Code, the one that was supposed to supposed to provide more clarity and uniformity for building bigger buildings, more density and improving traffic will probably not see any meaningful progress the rest of the year as the City deals with the suite filed by citizens in the 3rd Court of appeals. That could take 12 months or more. It's a backburner issue as we deal with the immediate impact of Covid.
Project Connect– The vote in November could help further Cap Metro's long term infrastructure plan, especially as it pertains to the orange and blue lines providing connection from North of town to the Airport.
Rumors, Big Guys Still Looking– The ruumors are that big companies like Facebook, Amazon and Google are very much still in the market in Austin. If you were them and had to expand operations in the Silcon Valley or in Austin, which would you choose?
---
COURTNEY'S CORNER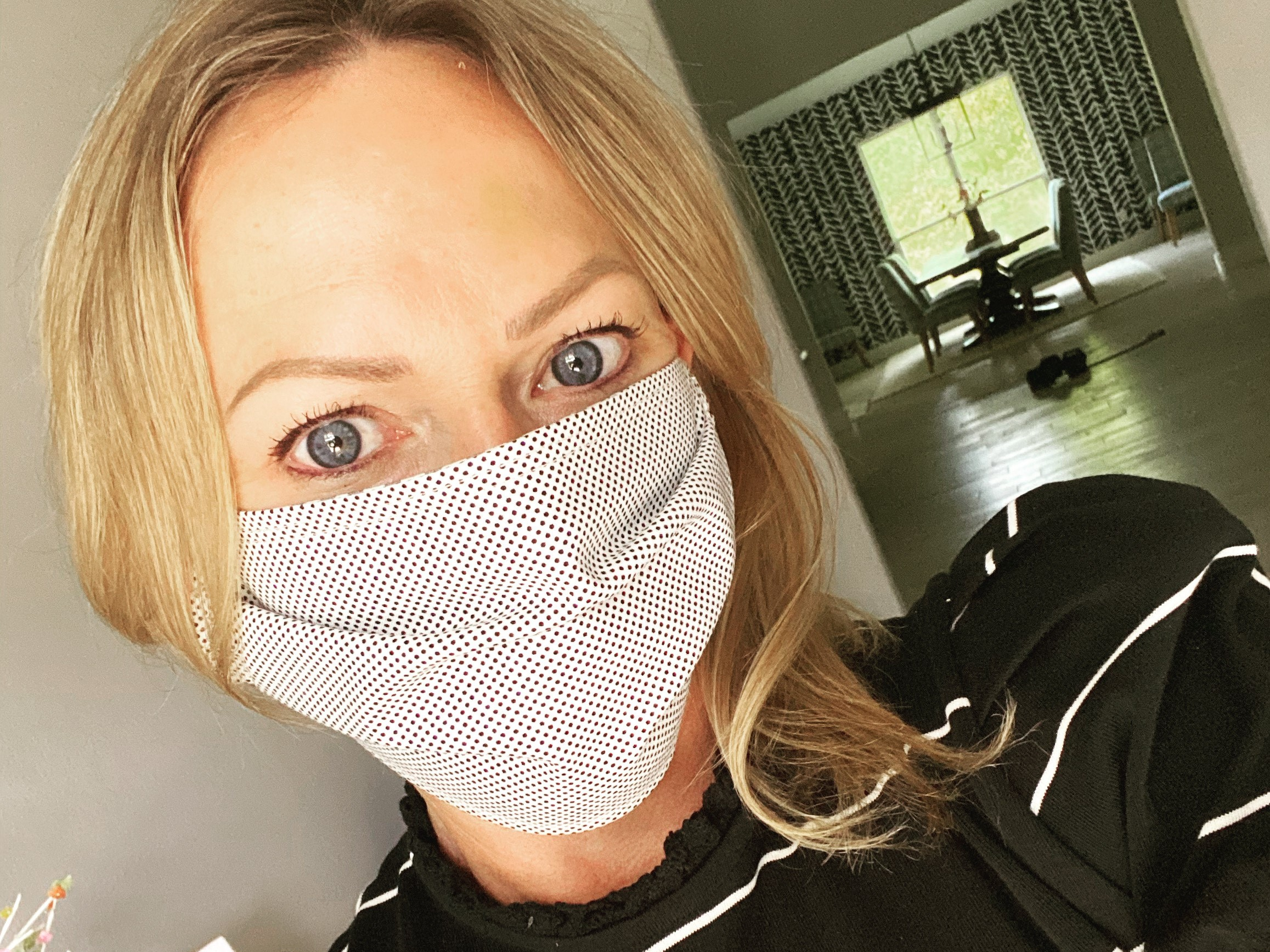 We've had our good days and our not so good days around here lately, but I have to tell you that I was COMPLETELY ENERGIZED by my call with the Austin Business Journal yesterday. They were saying everything I had been seeing – we're still doing deals. I've been showing property just about everyday and have had numerous conversations with clients preparing their homes for market right NOW. I'm not oblivious to the fact that things are not good everyone or in every industry – I see that and I share those concerns. I'm also concerned about what happening in the mortgage industry, particularly in the jumbo market. I'm watching job numbers like a hawk – they are so closely tied to residential housing.
I've seen Austin go through this before and while there will be a new normal, I think we're positioned to come out of this ok – like before, last ones in and first ones out! Let's do this…
---
FEATURED PROPERTIES
COMING SOON – NORTH AUSTIN
This gorgeous 3 bed, 2 bath one-story in the Millwood nieghborhood has 1708 sq ft on a large corner lot with spacious backyard, remodeled kitchen and mother in law plan. Easy access to the Domain and major area employers.
LIST PRICE: $450,000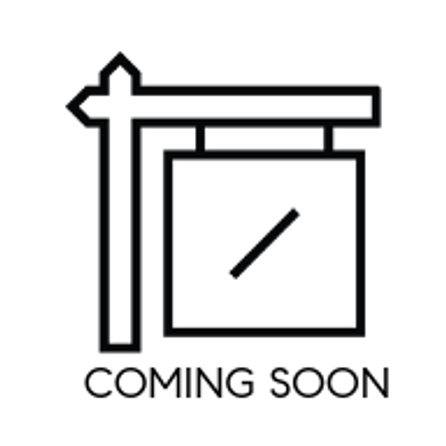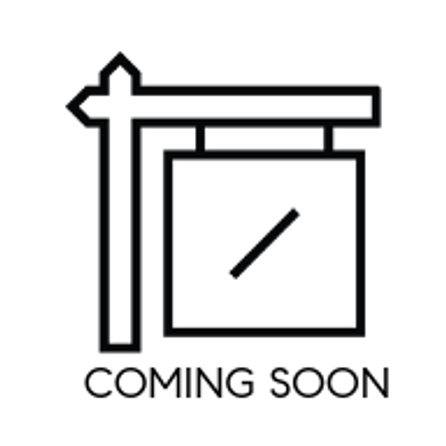 COMING SOON-ALANDALE
FANTASTIC opportunity for newer construction in one of Austin's premiere central neighborhoods. Incredible modern farmhouse style, open floor plan and fabulous finsihes. Message Courtney at 512-809-5495 for pre-market details.
LIST PRICE: TBD
COMING SOON – HAVEN TERRA VISTA
Brougth you by Schwartz Custom Homes, Haven at Terra Vista is 30 Farmhouse style detached townhomes. Located off of AW Grimes Road, this new project will feature three floor plan options from 1450 to 1700 sq ft, all with open floor plans, modern kitchens and the best of Farmhouse style.
Pre-Construction Pricing will start at $260,000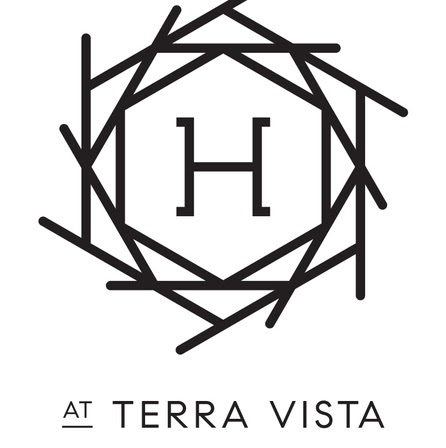 ---
CELEBRATING MAMMAS
Mother's Day is Sunday May, 10th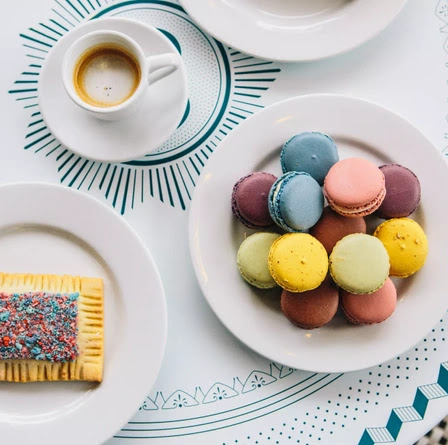 Every day is a good day for cookies, pies, cakes, pastries, kolaches, and other baked goods. AND they make excellent Mother's Days gifts! Here is Eater's guide to the best bakeries in the city. There are the classics like Sugar Mama's Bakeshop, Easy Tiger, and Manana. For 24/7 cravings, head to panaderia La Mexicana Bakery. For vegan sweets, head to Capital City Bakery.
Local Support Cards! Your Mom is always telling you to be kind to others, so do the same for her! Purchase her a gift card from a local business and help them through a tough time, win-win! It's easy, choose your city and browse local merchants, checkout separately with each merchant and get an email with your gift card. Mother's Day made easy!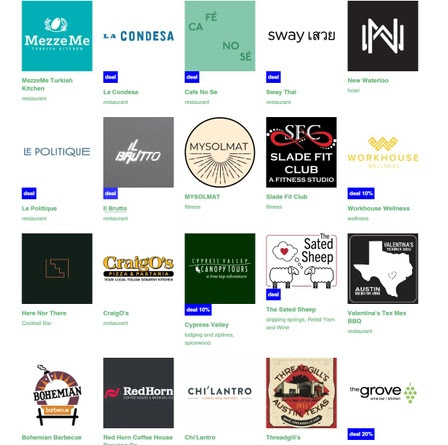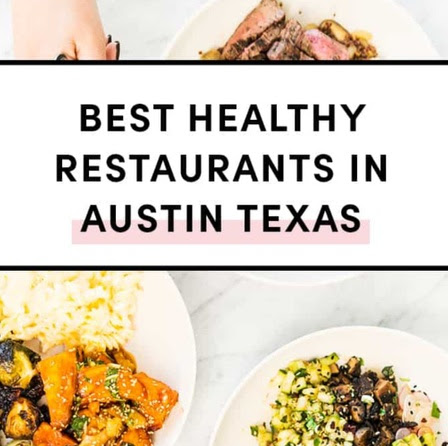 We all want our Moms to be happy AND healthy so here are Jane Ko's selections for yummy restaurants that provide some healthy options! Check out individual restaurant sites for take out, pick up and delivery options available for Mother's Day — Expert tip: order early!