Roseville on Manor – Selling Fast, Ready in June!
The Oldham Group brings you Austin news, exciting events, homes for sales and uniquely fun things happening around greater Austin. Feel free to contact us at anytime to be added to our distribution list.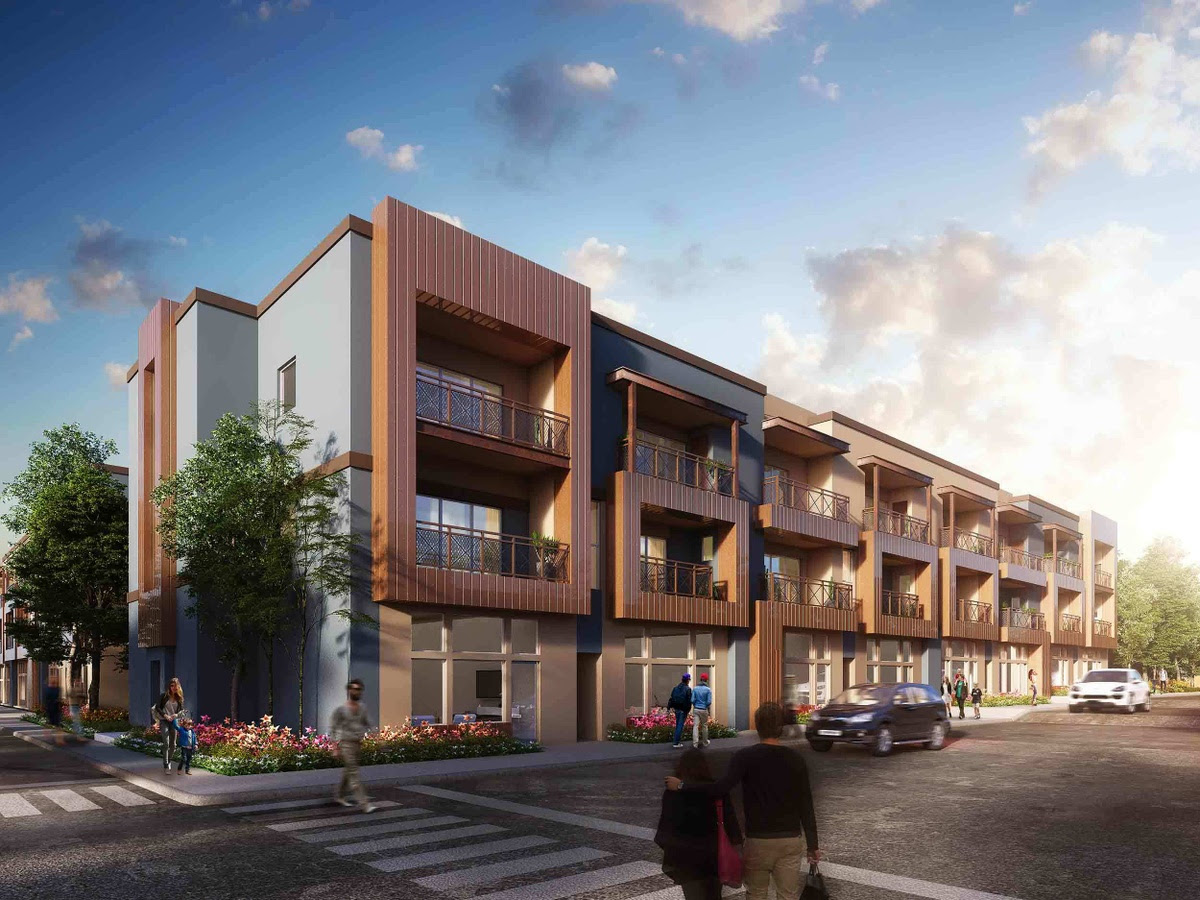 ROSEVILLE ON MANOR
Selling fast…Units Complete in June!
---
Three B units remaining. They are 3 bed, 3 bath, 1786 sq ft.
Pricing starts at $484,900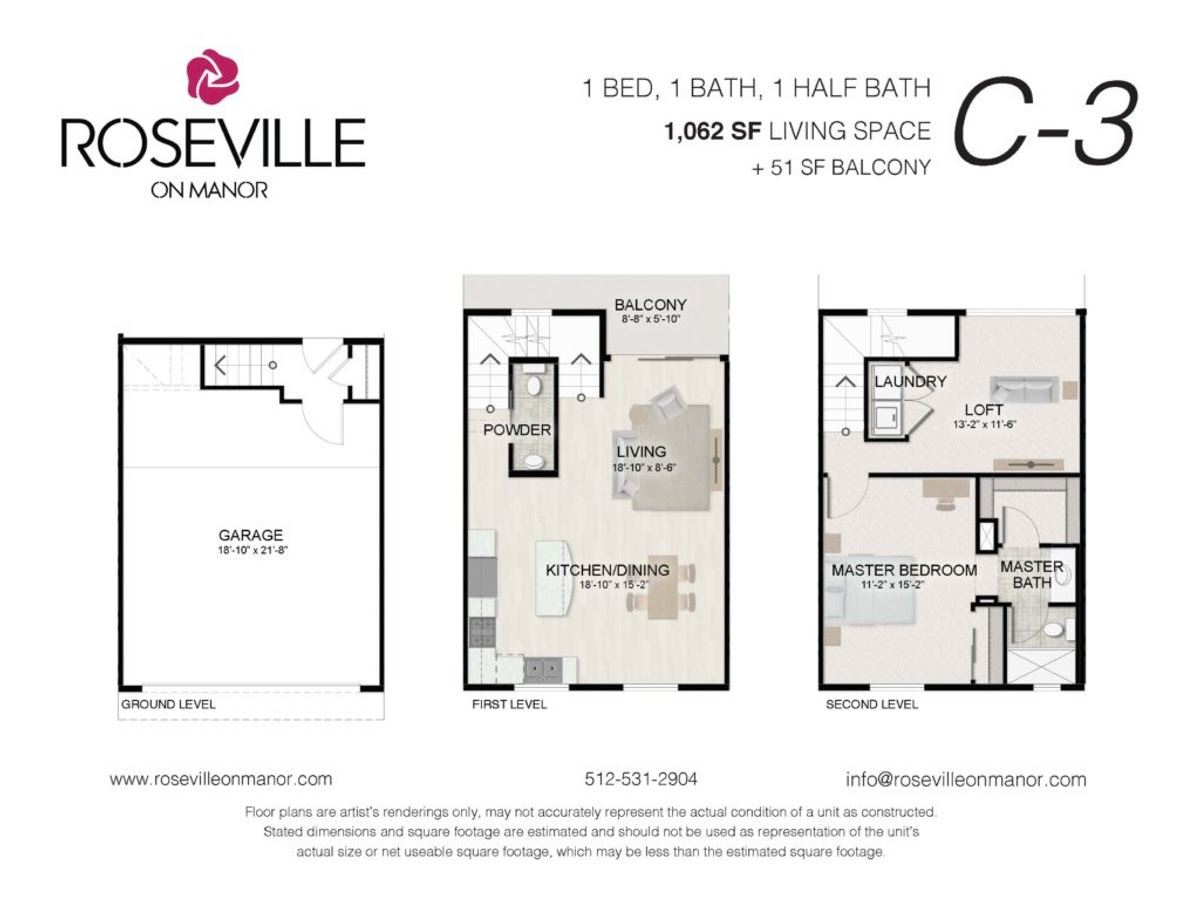 Three C3 units remaining. They are 1 bed, 1 bath, 1062 sq ft.
Pricing Starts at $374,900
Seven A Studio units remaining in the City of Austin's Affordable Housing program. 520 sq ft.
Pricing Starts at $144,600
---
Extra parking spots are available for purchase.
Ask [email protected] for details.
---
ROSEWOOD ON THE RISE
The dynamic revitalization of the Rosewood neighborhood is evident. Everywhere you look there are trendy new eateries, local service businesses and shops and cultural centers. From Thunderbird Coffee, Hoover's and the Salty Sow to the Thinkery and Boggy Creek Greenbelt, the area embodies the best Austin has to offer. Residents at Roseville on Manor will have an opportunity to enjoy all of these fun destinations right outside your door!
---
FINANCING REMINDER!
Residents! NOW is the time to reach out to one of our preferred lenders to finalize your financing details. Remember, no major purchases (i.e. cars or furniture) that could impact your financing ratios, wait until after you close on your unit.
Ed Solter, Fairway Mortgage: [email protected]
Joe Thweatt, Axia Home Loans: [email protected]
---
CONSTRUCTION UPDATE
Construction on the project continues to advance. We're gearing up for closing and delivery in June 2019. Residents should have received an email and subsequent amendment with an official closing dates. We will be in touch in the next couple of weeks to start scheduling punch list walk through.
---
GRAND OPENING PARTY
Residents! You'll have an opportunity to meet your awesome neighbors at our GRAND OPENING celebration. Be on the lookout for details on the upcoming event!