A Herculean Job, Parenting, Sake Tasting & Tesla Speeds Up
The Oldham Group brings you Austin news, exciting events, homes for sales and uniquely fun things happening around greater Austin. Feel free to contact us at anytime to be added to our distribution list.
---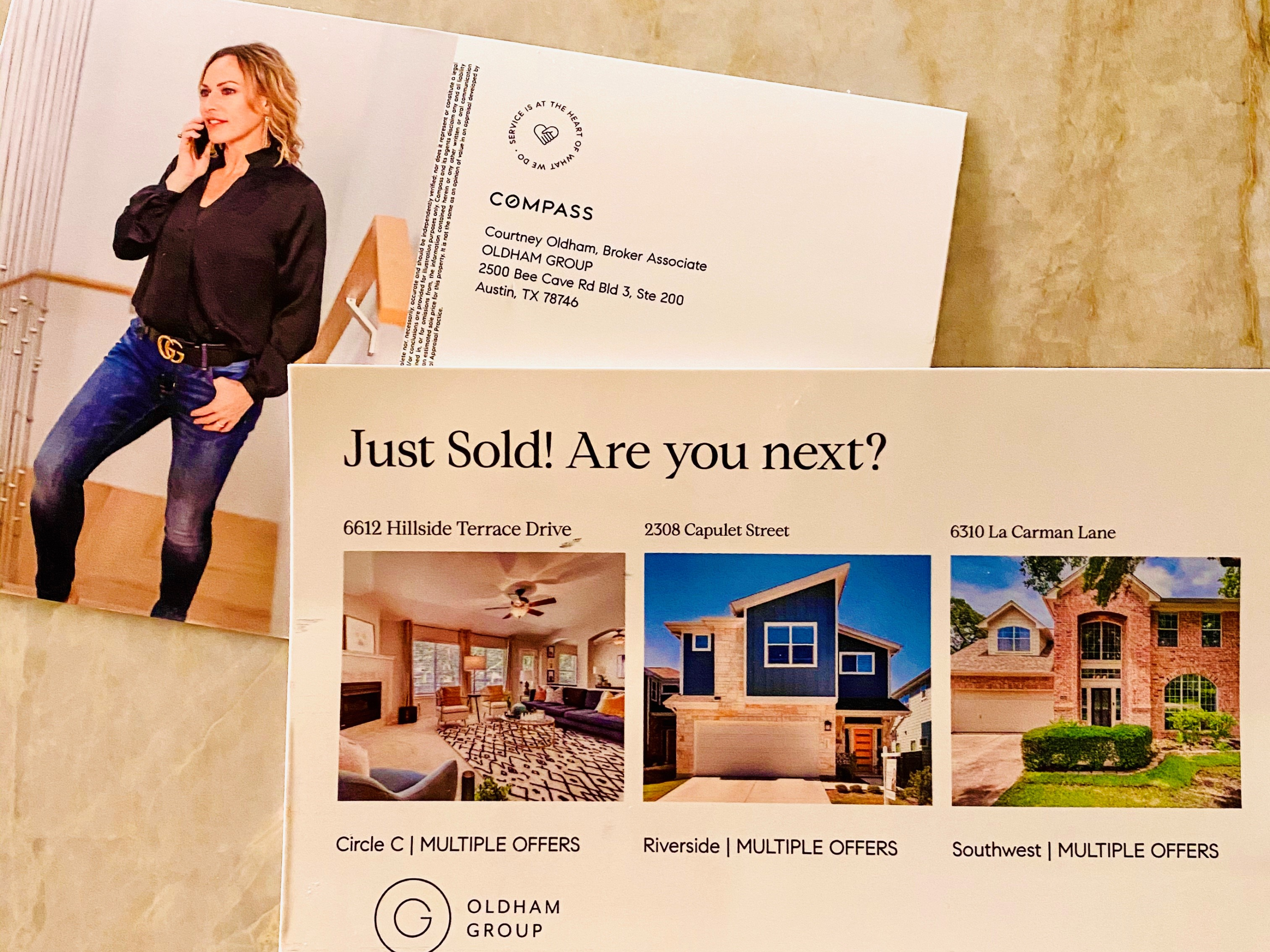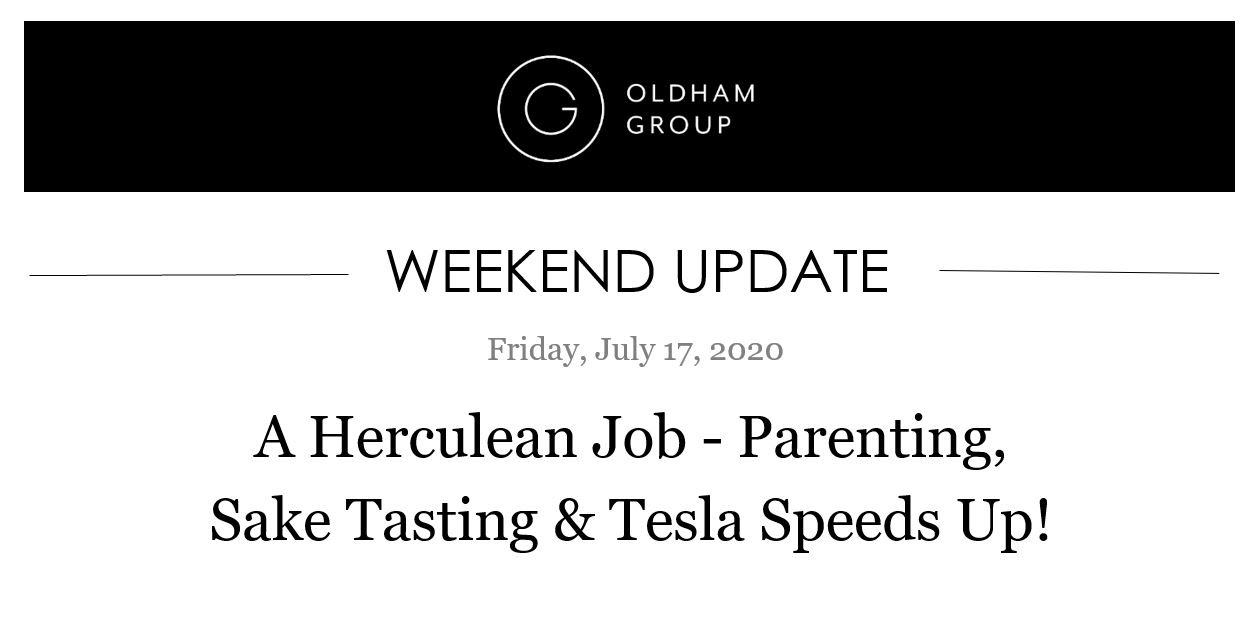 ---
FEATURED LISTINGS
JUST LISTED | 503 Canion Street
North Central | Offered at $585,000
Quintessential craftsman style home 2,535 sq ft | 4 bed | 4 bath
2009 year built on a .21 acre lot. Open floor plan, 9 ft ceilings, spacious kitchen with granite counter tops, custom cabinetry & plenty of storage. Walk to Black Star Coop, Michi Ramen, Ranch 99 & more. Reilly or Brentwood Elementary school. 
COMING SOON
VILLAGES OF WESTERN OAKS
Southwest Austin | $575,000
Backyard oasis – large pool, spa & covered patio area. Spacious kitchen with granite counter tops, walk in pantry & breakfast bar! Large upstairs master suite with incredible bathroom remodel & huge master closet! DIVE ON IN!!!
NEW PRICE | 12000 Ladrido Lane
Millwood| Offered at $424,900
Fantastic one-story home in desirable North Austin! Large .21 acre, corner lot with beautiful mature oaks & thoughtfully xeriscaped yard. Gourmet kitchen with granite counter tops, under-mounted sink, goose neck faucet, tile back splash, white cabinetry, stainless appliances & breakfast bar! Close to all things hip and fun…the Domain, Whole Foods, Top Golf & more!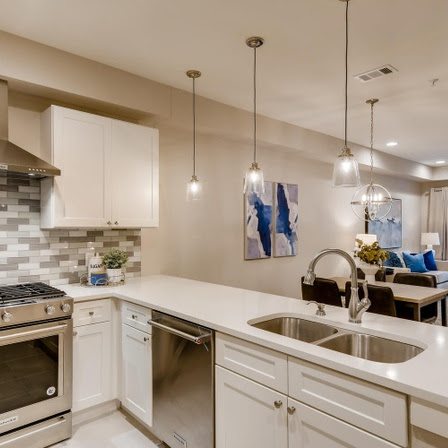 Downtown Condo | Offered at $434,900
Single-level plan w/ open living space, large master, separate study, sophisticated finishes & private terrace. Gourmet kitchen, stainless appliances, modern fixtures & designer selections. Austin's most vibrant location and exciting home for residents drawn to the city's lively culture.
UNDER CONTRACT | 2308 Capulet Street
Riverside | Offered at $435,000
Modern style home with gleaming hardwood floors, gourmet kitchen perfect for entertaining, open floor plan, incredible master suite, spacious game room, comfortable back patio and private yard. Fabulous location, just minutes from downtown and the airport (and maybe Tesla??)
MULTIPLE OFFERS!! OVER ASKING!!!
UNDER CONTRACT | 6310 La Carman Lane
Southwest Austin | Offered at $575,000
Backyard oasis – large pool & covered patio area. Spacious kitchen with granite counter tops, walk in pantry & breakfast bar! Large upstairs master suite with incredible bathroom remodel & huge master closet! Formal living/dining combo with high ceilings & wood flooring.
MULTIPLE OFFERS!!
UNDER CONTRACT | 2809 DEERFERN DR
Round Rock, TX | Offered $245,000
3 bed 3 bath two-story home, 1414 sq ft in Settlers Overlook.
This farmhouse style property sits on a large .19 acre lot and boasts of an open floor plan, wood flooring, updated kitchen, remodeled farmhouse style bathrooms.
MULTIPLE OFFERS! OVER ASKING!!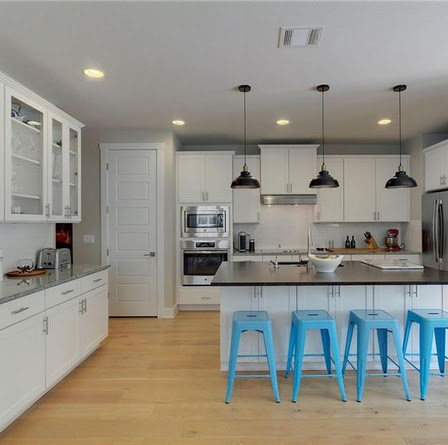 UNDER CONTRACT
Four Points | Offered at $624,900
Enjoy the serene, private outdoor entertainment area that backs to a wooded green space. Beautiful home built in 2016 has upgrades galore, light fixtures, built in media center.  Spacious with 4 beds and an office w/ 4 full baths. 
BUYER REPRESENTATION
SOLD
Balcones Villages | Offered at $648,500
4 beds | 2.5 baths 1-Story open floor plan. Granite counters. Wood floors. Fireplace. Full Sprinklers. Walk-In Pantry. Kitchen Island. Double ovens. Spicewood Elementary, Canyon Vista Middle, Westwood High. Close to Arboretum, Domain,  Whole Foods, Apple, Balcones Country Club. 
BUYER REPRESENTATION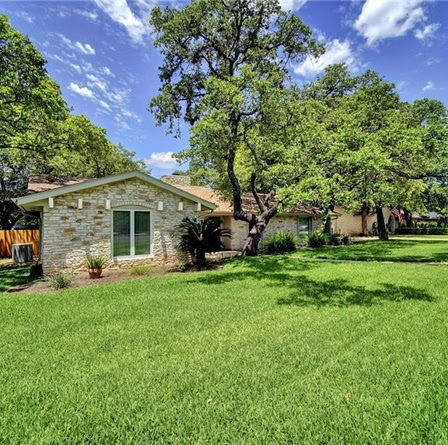 SW Austin | Offered at $425,000
Charming one-story in Circle C North location! 3 beds, 2 bath and 2074 sq ft. Quick access to shopping and dining and easy commute to downtown! Large open kitchen with tons of counter space -perfect for entertaining.
MULTIPLE OFFERS! OVER ASKING!!
---
---
THE HERCULEAN JOB OF
A WORKING PARENT
The term "working parent" has a completely different meaning now than it did even four months ago. Parent. Teacher. Daycare provider. Extra-curricular activity instructor. Twenty-four-seven emotional manager for angsty teens.
For many, that's all on top of a full-time job. Even setting aside the logistical challenges, the emotional toll is immense: It's a Herculean task that's near-impossible for those without children to comprehend.
Our job as a leaders is to understand the challenges facing our employees clearing paths for them to excel at their jobs.
And while a number of large corporations have recently flexed their financial muscles with new, expensive perks for workers with kids–Amazon now subsidizes emergency child and adult care, Goldman Sachs offers employees 10 days of family leave–you can still support your staff on a limited pandemic budget.
How? By getting creative. "Company leaders have to listen, have empathy, have patience, and be creative about developing practical solutions to help working parents through this time," Brian Christman, father of three teenagers and chief people officer of New York City-based freight and transportation company Transfix, tells Inc. "Make sure you keep communication lines open."
Read our story to learn three great low-cost (or no-cost) ways to support your employees with kids–because those staffers need your help, perhaps now more than ever.
---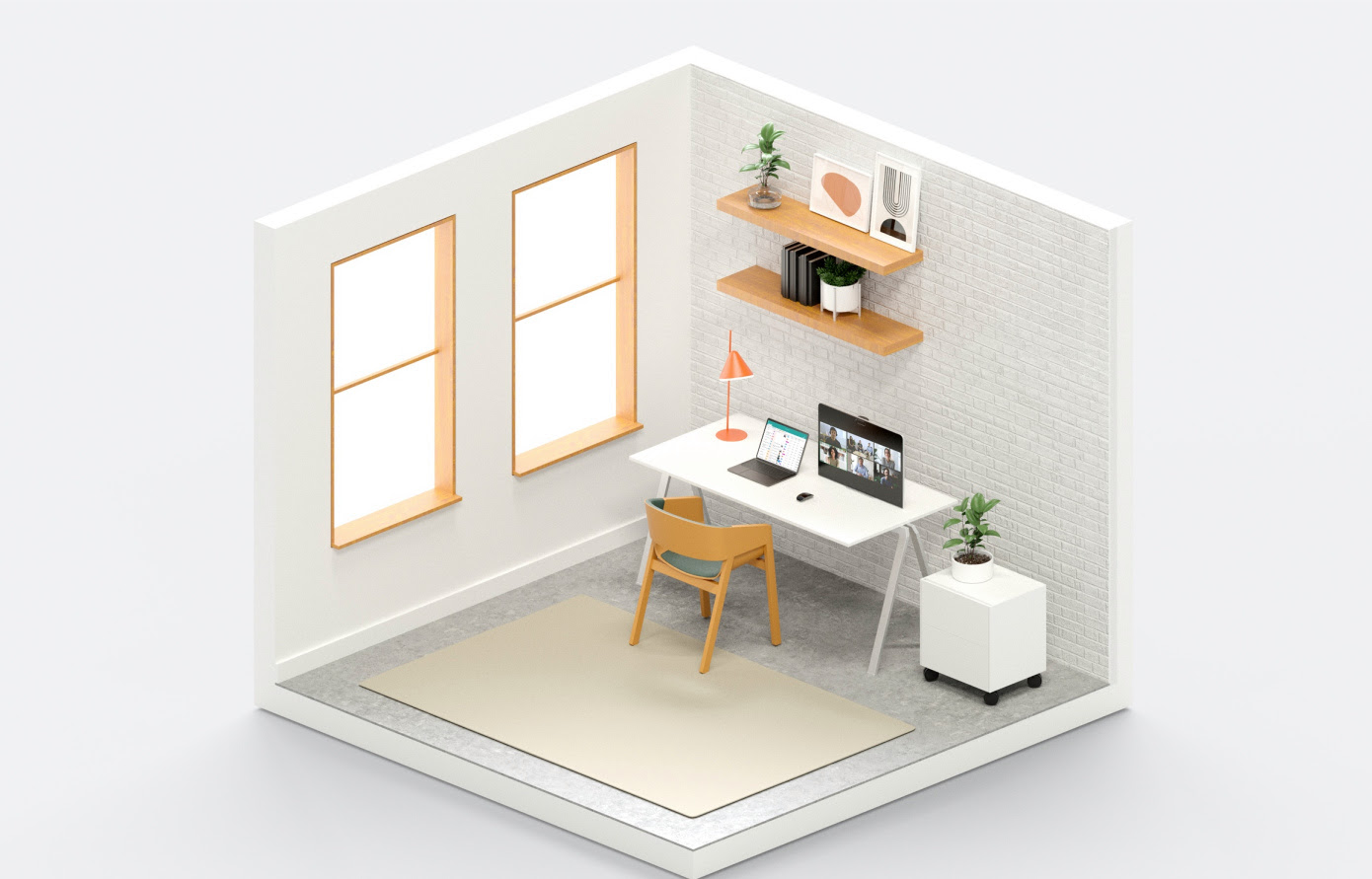 DID YOU KNOW?
 DID YOU KNOW? 
Zoom for Home – DTEN ME
Zoom has become the de facto standard for online communications during the pandemic, but the company has found that it's still a struggle for many employees to set up the equipment. The company's answer is an all-in-one communications appliance with Zoom software ready to roll in a simple touch interface.
 DID YOU KNOW?
The prospect of a Tesla Inc. factory in the Austin area has moved a big step closer to reality, after Travis County commissioners on Tuesday approved tax breaks the electric vehicle maker requested that are worth a minimum of about $14 million over 10 years if Tesla invests $1.1 billion here.
 DID YOU KNOW? 
Might want to add another face mask to your collection. On July 14, Austin Public Health issued new rules for individual residents that extend the city's face covering order to mid-November. 
 DID YOU KNOW?
Boeing's 737 Max may return to the Skies
Airlines are wary of the model, which has been grounded since March 2019, but the fuel-efficient, narrow-bodied plane is well suited to the short domestic trips that are predominant in pandemic-era travel. And buyers have leverage to negotiate big discounts.
 DID YOU KNOW? 
Business takes the lead on face masks 
Walmart said it would require its customers to wear masks, making perhaps the strongest statement yet by corporate America on what has become a political flash point.
---
— FUN AUSTIN FINDS —
July 18th at 7:00 PM
Tatsu-Ya, in collaboration with Vine Connections, will present a virtual sake tasting led by Tatsu-Ya's Bryan Masamitsu Parsons and Tony Perez and Vine Connections' Sake Specialist Jesse Brawner. The virtual event will lead guests through a brief "sake 101" before diving into an interactive in-depth tasting.
Verbena, located adjacent to the Canopy by Hilton at 612 W. Sixth St., is OPEN!  Main plates feature such dishes as bone-in lamb steak with charred fennel and bouillabaisse with mussels. Verbena also offers a grab-and-go coffee counter featuring housemade pastries and handcrafted espresso beverages from Greater Goods Coffee Roasting Co.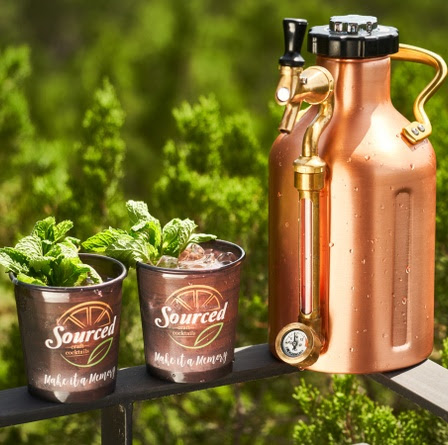 Sourced brings the bar — and the expertly mixed drinks — to you. On July 1, the company is launching the world's first in-home draft cocktail machine, complete with in-home delivery.
KASE 101 & 98.1 KVET PRESENT 
Randy Rogers and Wade Bowen
Nutty Brown Amphitheater
SATURDAY · JULY 18, 2020
5 PM and 9 PM 
$37.50 – $200.00
Socially Distant Concert, Limited Seating
---