I've Joined Compass!
The Oldham Group brings you Austin news, exciting events, homes for sales and uniquely fun things happening around greater Austin. Feel free to contact us at anytime to be added to our distribution list.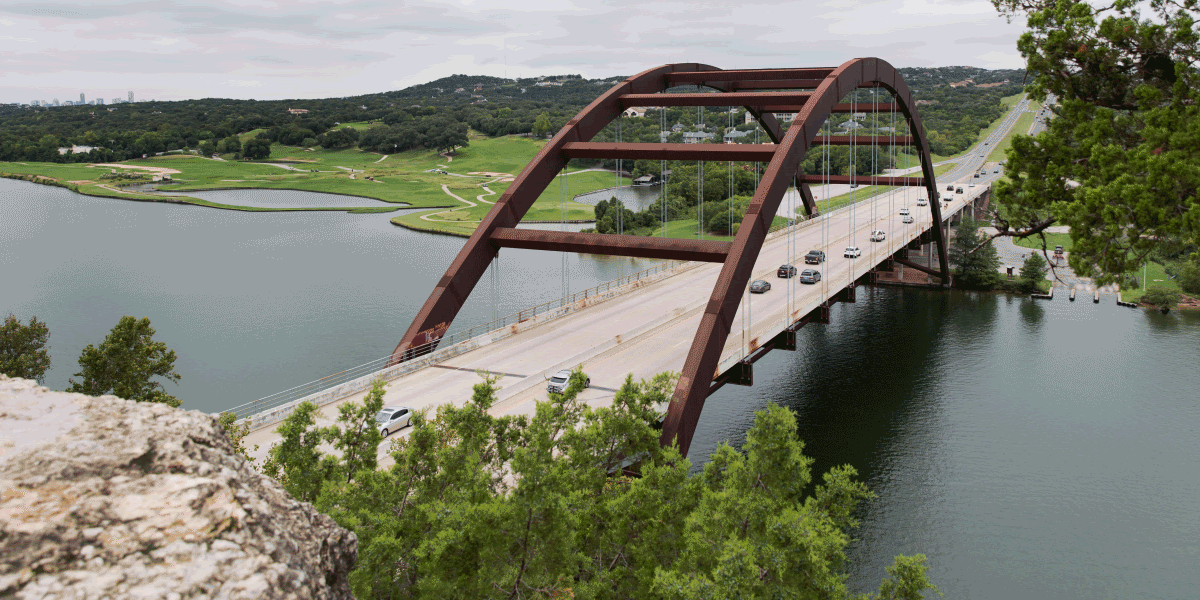 After 13 years in the Austin market, I've made the move and joined Compass, a technology-driven real estate company. Fusing the best of a brokerage and startup, it will allow me to elevate my business and provide you with the best service possible. I'm beyond excited about this chapter, you're still going to see the same great team! We will just be equipped with better technology, incredible support and pretty fancy marketing tools. I'm looking forward to our continued relationship and bringing the very best of real estate in the future! Here's a quick look at Compass.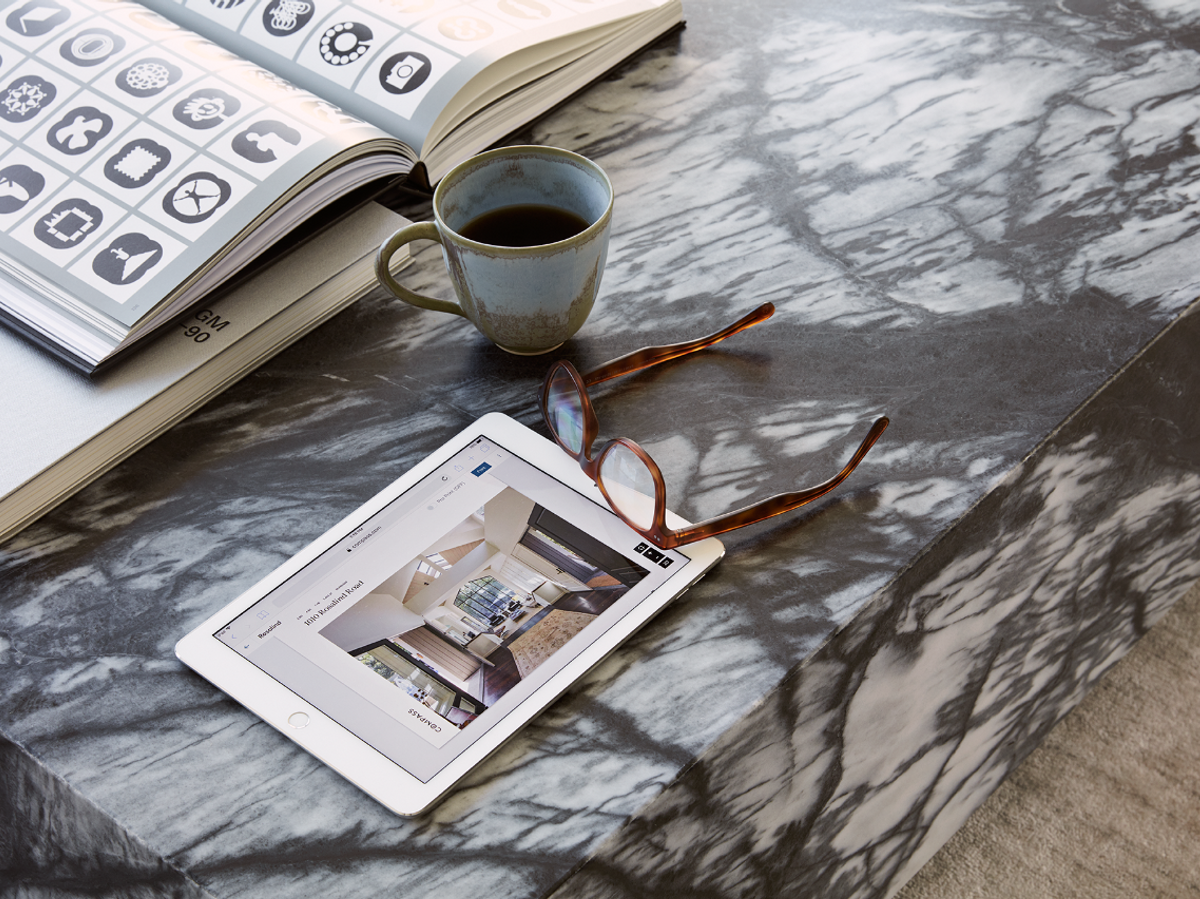 ---
INNOVATION
With dedicated product and engineering teams, Compass has developed a proprietary suite of tools that allow me to communicate with clients, price properties, market listings, and reach buyers more efficiently and effectively than ever.
---
CULTURE
By providing operational support staff in every office, Compass allows me to focus on the core operations of my business: building relationships with clients and knowing every nuance of my market.
---
MARKETING
Designers, strategists, and producers from the world's foremost creative companies are the talent behind the Compass brand, developing eye-catching, sophisticated materials that attract and resonate with my buyers, sellers, and beyond.
---
COMMUNITY
With a presence in 10 major markets nationwide, Compass offers the reach I need to source potential buyers throughout the country and assist my relocating sellers, wherever they plan to go.